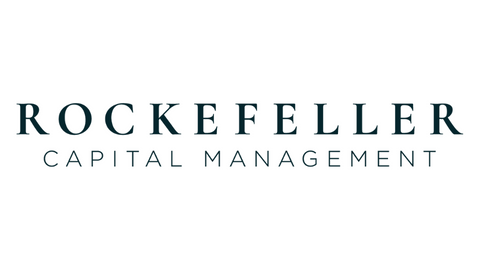 Rockefeller Capital Management
Rockefeller Capital Management was established in 2018 as a leading independent financial advisory services firm. Originally founded in 1882 as the family office of John D. Rockefeller, the Firm has evolved to offer strategic advice to ultra-high-net-worth and high-net-worth individuals and families, institutions, and corporations. Through its philanthropy advisory services, the firm provides a functional foundation to help build and manage meaningful impact and charitable giving.
We're here to equip you with the tools you need to make a meaningful impact. Contact NCFP for support!
Keep up with trends in family philanthropy. Subscribe to our newsletter!
Gain access to personalized support and a network of peers. Join our community!