Working with Consultants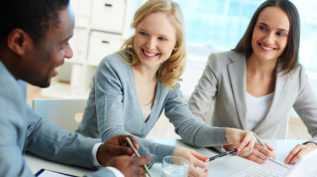 There are almost as many reasons to hire a consultant as there are consultants. These resources will help you take the right steps to find, hire, and manage a consultant who will deliver what you need whether it be for strategy, evaluation, communications, or providing fundraising advice and support for your grantee partners.
Read More
Hiring an External Evaluator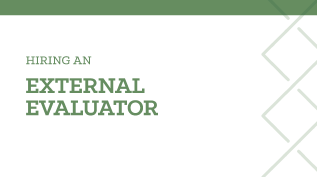 Many organizations are reluctant to engage evaluation consultants. This guide can help demystify the process of hiring and partnering with an evaluator – so you can measure what matters…
Read More
Get Involved
Search Knowledge Center for Resources!
We're here to help you on your philanthropic journey. Contact NCFP for support!
Keep up with trends in family philanthropy. Subscribe to our newsletter!
Family philanthropy improves the quality of life for all. Join our family!