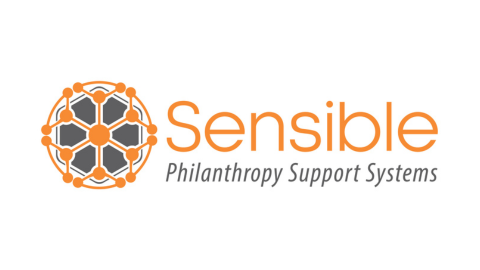 Sensible Philanthropy Support Systems
Our mission: Helping to make philanthropy a family affair.
At Sensible Philanthropy Support Systems we design and implement grant management systems for lean and small-staffed family foundations by integrating the Salesforce and Google Workspace platforms. Our intuitive online system supports and fosters Grant Lifecycle Management, Relationship Management, and Internal/External Collaboration.
We're here to equip you with the tools you need to make a meaningful impact. Contact NCFP for support!
Keep up with trends in family philanthropy. Subscribe to our newsletter!
Gain access to personalized support and a network of peers. Join our community!