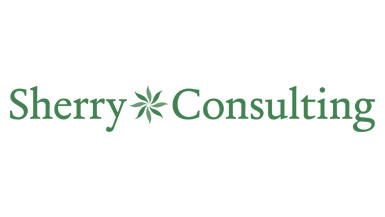 Sherry Consulting
Sherry Consulting delivers customized research, facilitation, strategic planning, and coaching strengthened by decades of leadership and expertise in numerous issue areas. We offer boutique advising to foundations, select nonprofits, and private donors, providing the individualized resources needed to launch high-impact strategies.
We're here to equip you with the tools you need to make a meaningful impact. Contact NCFP for support!
Keep up with trends in family philanthropy. Subscribe to our newsletter!
Gain access to personalized support and a network of peers. Join our community!