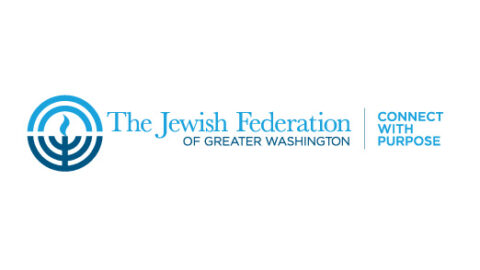 The Jewish Federation of Greater Washington
At Federation, we identify, evaluate and address these priorities with unparalleled commitment, passion and sensitivity. We take seriously our responsibility to ensure that needs are met to create a stronger, more vibrant Jewish community and to foster and strengthen our connection with Jews in Israel and around the world.
We're here to equip you with the tools you need to make a meaningful impact. Contact NCFP for support!
Keep up with trends in family philanthropy. Subscribe to our newsletter!
Gain access to personalized support and a network of peers. Join our community!