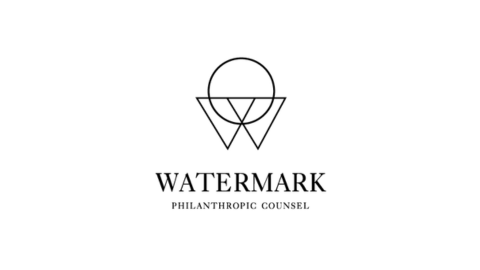 Watermark Philanthropic Counsel
Watermark Philanthropic Counsel helps those who give, give well, engage their families, and channel their wealth and influence for good.  Led by Dr. Sharilyn Hale, Watermark works with leading philanthropists, generous families, and social purpose organizations across Canada and the Caribbean helping them achieve greater confidence, clarity, and results in their giving and social impact.
We help you:
Clarify your vision, direction, strategy, and structure
Explore strategies to engage your family, across the generations
Make and assess gifts to high-impact partners
As a full-service firm, we work with those who want to be thoughtful about their philanthropy, whether new to giving or coming from long philanthropic legacies.  With particular expertise in family philanthropy governance, Watermark is discrete, independent, and wholly focused on you and your philanthropic journey.  Through our highly personalized discovery and design process, every engagement is crafted to support the best outcome for you, and your community.
We're here to equip you with the tools you need to make a meaningful impact. Contact NCFP for support!
Keep up with trends in family philanthropy. Subscribe to our newsletter!
Gain access to personalized support and a network of peers. Join our community!