Having new eyes: Transitions in family philanthropy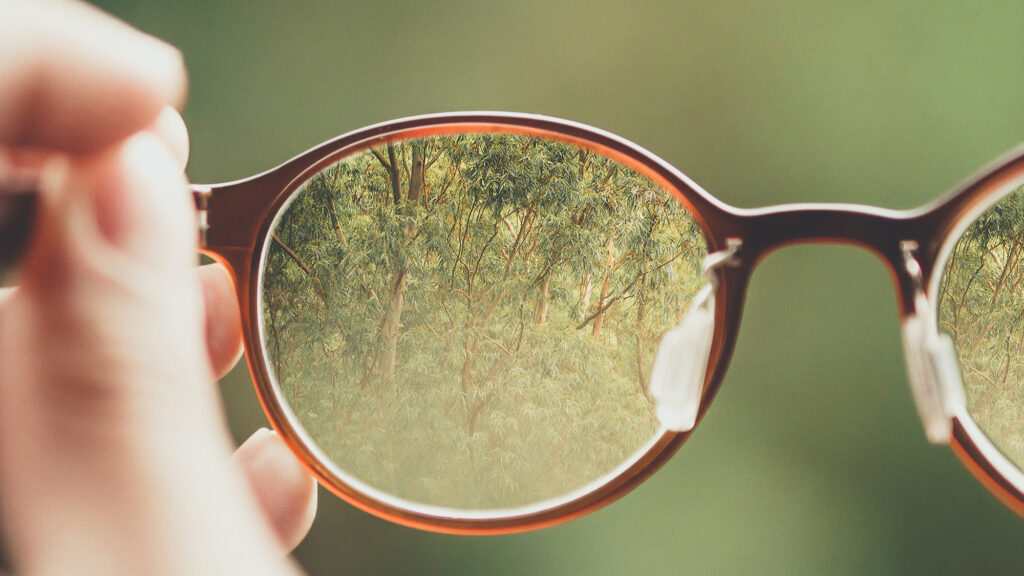 For more than two years, I have been researching, interviewing, and thinking about transitions in the life of a family philanthropy. I've listened to anyone willing to talk to me about their experiences with philanthropic transitions. Occasionally, I have been on the road speaking about my early findings and impressions. I am delighted that my paper, Family Philanthropy Transitions: Possibilities, Problems, and Potential, is the newest addition to our Passages Issue Brief series and can be found in the Family Philanthropy Online Knowledge Center. Those of you who are Friends of the Family, funders, or members of our partner subscriber networks can find the paper by accessing the Knowledge Center.
I have learned a great deal about the nature of each transition. Similarly, I've learned how families navigated these transitions more, and sometimes less, effectively. Their triumphs and travails are detailed in the Passages paper. In more recent days, I've come to appreciate that taking full advantage of a transition to renew and reinvigorate your family giving stems as much from attitude as it does from data and stories of the experiences of others.
Most of the families I've interviewed report they put off preparing for a transition until it was, often unhappily, upon them. Fear of the day a key family member and leader would no longer be able to participate is a common explanation for why there hadn't been critical preparation for a leadership transition. Uncertainty about next generation interests and commitment explains why some don't create a succession plan before they need it. For many of the families I spoke with, fear of change and the unknown has them firmly looking backward, mired in past behaviors and practices. Finally, a recurring theme has been the fear that disrupting family harmony can overwhelm the desire and ability to do the work well.
So, for all I've learned about each stage in the organizational development of a family foundation, not to mention the transitions that connect them, I've developed an even greater appreciation for the way families approach each new opportunity. And it is an opportunity – to learn from where you've been, to envision a future built on that past, and to establish systems and practices that allow you to fulfill all the potential you can imagine. It's the gift of family philanthropy – legacy and promise.
I close with a favorite quote from Marcel Proust who obviously had family philanthropy transitions in mind when he wrote:
"The real voyage of discovery consists not in seeking new landscapes, but in having new eyes."
May your vision be 20/20 and your voyages productive for your family and for all the communities you serve.
Ginny