Achieve Podcast: Building Awareness and Attention for Social Causes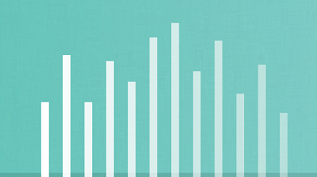 Editor's Note: this podcast originally appeared here.
---
Listen to Woodcock Foundation's Executive Director Stacey Faella in conversation with Achieve's President Derrick Feldmann about building awareness and attention for social causes.  In the podcast, Stacey talks about Woodcock's rationale for and approach to supporting its grantees' communications.  She also shares tips and ideas based on what she's seen work well, or not so well, for organizations and campaigns.  You'll hear about the importance of keeping your narrative positive, having a consistent message across your organization, and telling values-based stories that appeal to your audience's emotions.  After listening, consider sharing with your grantees so they can think about integrating the lessons into their own approaches to storytelling.
Building Awareness and Attention: A Funder's Point of View
With host: Derrick Feldmann // President, Achieve
Special guest: Stacey Faella // Executive Director, Woodcock Foundation
Release date: February 6, 2018