A Clarion Call for Family Philanthropy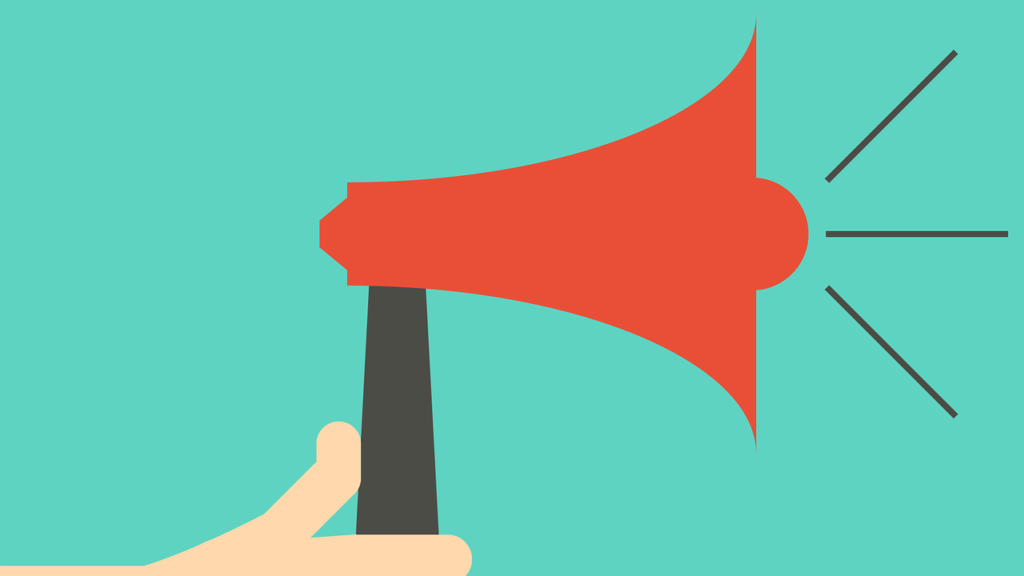 Dear Community Members,
This past weekend marked a period of deep reflection for many around the world—the beginning of Passover, celebration of Easter, and preparation for Ramadan. It also marked one month since the World Health Organization named COVID-19 a global pandemic and our lives changed unhesitatingly. One month since the world began to close its borders; one month since healthcare professionals were called upon to became combat heroes; and one month since we have been able to innocuously embrace our friends and family. This crisis has left an indelible impression on all our lives—with the full definition of the imprint yet to be seen.
The pandemic has also changed the practice of philanthropy—perhaps momentarily, but hopefully in perpetuity. This crisis has issued a wake-up call for many giving families—and for humankind. We cannot continue to be complacent—to be patient—while others suffer. We have to use our means to change the circumstances of our fellow community members—particularly those who are impacted by biased and discriminatory systems. We have to take risks and stretch far beyond our comfort zones.
It's also creating a sense of urgency where, too often, one did not exist. It begs donors to act now and does so with a highly justified rationale. It narrows the scope of giving and provides a focus which for many is one of the greatest hurdles to giving. And it defines the scale of the problem when, historically, social challenges seemed daunting and often indeterminate.
The crisis is also asking donors to revisit their objectives for giving, and forcing them to reflect on what they want to see as a result of their efforts. If the answer is—as I suspect it is for most—to help address the most pressing needs of our time, it is hard to reject this clarion call, in part or in full.
Moreover, it's testing the approach many donors have historically leveraged in their grantmaking—to restrict support and maintain control. It's requiring trust in those who direct the dollars. It's also requiring families to carefully consider expanding payout and grants budgets, even as their philanthropic endowments plummet. Perhaps most importantly, it's urging donors to listen to the needs of the community and focus on serving those needs.
In many ways, the pandemic is serving as a learning catalyst for philanthropists—it's challenging them to do more and do it better.
Our shared hope is that the philanthropic community will embrace the actions it takes in the near-term and apply them in a sustained and responsive way for many years to come. We must all remember the stillness, isolation, and despair we feel in these moments and help the many individuals and families across the world who are unable to wait for a crisis to pass.
In partnership,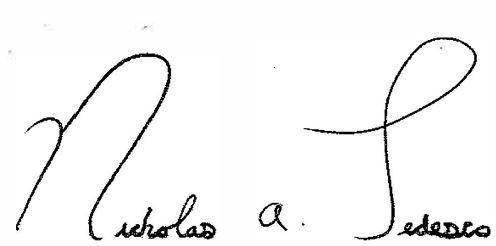 Nicholas A. Tedesco
President & CEO
National Center for Family Philanthropy