Service, Impact, and Changemaking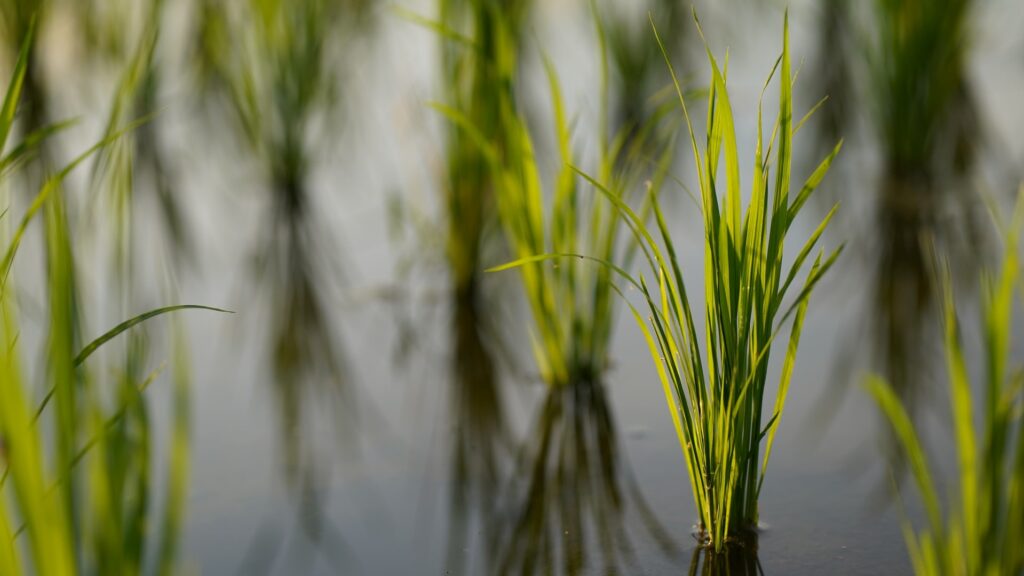 As a newcomer to the field of family philanthropy, I've spent a significant amount of time thinking about why I'm interested in this path. Broadly speaking, I've always known that service, impact, and changemaking would be part of my life. For me, helping people is not just a career aspiration. It's a responsibility. It's a calling that is rooted in purpose.
I was drawn to this sector, ultimately, because philanthropy is one of the most powerful tools for change. Foundations have the profound ability to help facilitate solutions to major world problems. But, of course, social impact doesn't just magically happen because the funds exist. Donors need guidance to establish giving vehicles, navigate partnerships, and create grantmaking processes.
So, why focus specifically on families that give? I believe there's a unique beauty about working collaboratively with loved ones to serve a common cause. However, that beauty also can come with complicated family dynamics and other challenges. The National Center for Family Philanthropy is committed to providing families the resources and tools they need to make a meaningful and effective impact. I'm thrilled to have joined NCFP as they lead giving families through this journey.
What I Have Learned So Far
I've learned a lot thus far about trends and issues in governance and grantmaking, but a couple of things stand out:
Transitions require thoughtful strategy. There are a wide variety of transitions that family foundations can go through. Many of these changes can be emotional and complex, like the death of a founding donor or the decision to spend down assets. I've listened to experts explain how important it is to prepare as much as possible prior to the shift. It's often helpful to reach out to consultants in the field or peers with similar experiences. Foundations hold a great responsibility to their staff, nonprofit partners, and the communities that they serve. Therefore, any major transition should be thoroughly communicated to all impacted stakeholders.
Foundations are learning to adopt trust-based philanthropy. Trust-based practices are increasingly important—especially in times like these—within all relationships in a foundation; whether between the board and staff, or the foundation and its nonprofit partners. At the core of this approach, donors and foundations must recognize the unequal power dynamics within their work. I'm glad that I had the opportunity to learn about this philosophy at this year's Trustee Education Institute because I anticipate that this approach will become more normalized as the sector continues to evolve.
What I am Excited to Explore
I'm looking forward to connecting with more families, leaders, and practitioners in the field. Large-scale change doesn't happen in a silo. We are more effective when we come together. I'm excited to support NCFP as we continue to expand learning opportunities, share new voices, and facilitate more peer connections.
I'm eager to learn more about grantmaking strategy. Families have a variety of options when deciding how to give, who to give to, how often, and more. However, families have to recognize that not every strategy will be the right fit. It's important that foundations first look internally to establish their mission, values, and goals. I'm curious to see how foundations will continue to evolve their strategies over time.
This year, we have collectively witnessed an unprecedented amount of loss and tragedy. Foundations are having to find more ways to address areas of racial injustice, health inequalities, and economic disparities. A shift is in the making, and I'm thankful to be a part of an organization that is also evolving to meet the needs of the world.
---
The views and opinions expressed in individual blog posts are those of the author(s) and do not necessarily reflect the official policy or position of the National Center for Family Philanthropy.