This intimate gathering is for board members and senior staff of foundations that are considering or have decided to spend down their assets. Come with concerns and engage with experts and peers to learn about successful approaches and troubleshoot key challenges. Time will be spent in peer learning focused on exits and impact, stakeholder communication, talent development, and family connections, as well as the legacy of learning.
Dialogue and sharing is at the heart of this retreat and formal presentations will be limited. 
Draft agenda topics:
Managing investments in the context of spend down
Surprises along the way to sunset
Exits and Impact: How to ensure durable impact while exiting
Talent development and retention
The legacy of learning: Building and sharing knowledge from the experience of exits
View the Agenda

The retreat will be held twice in 2020. Retreat content for both April and October events will be similar. Please plan to attend only one of the two retreats. Attendance for this retreat is limited to two people from each participating foundation. To register for the spring retreat (April 27-28 | Tarrytown, NY), click here. If you have additional questions about the retreat, please contact Katherine Scott at katherine@ncfp.org.
About Taaffe House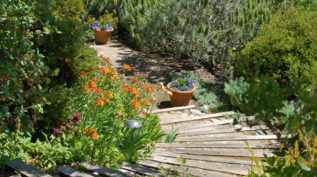 Originally, the Packard Family home, Taaffe House and its beautiful gardens in Los Altos Hills now serve as a conference center for the David and Lucile Packard Foundation.
Thank You to Our Sponsor
Thank you to the S. D. Bechtel, Jr. Foundation for its generous sponsorship of this event.

Featured Speakers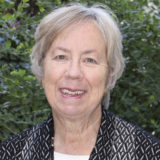 Lauren B. Dachs
Lauren Dachs is vice chair of the Board of Directors and president of the S. D.…
View Profile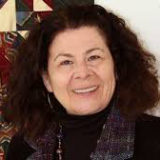 Barbara Kibbe
Barbara Kibbe joined the S. D. Bechtel, Jr. Foundation as director of organizational effectiveness in 2013.…
View Profile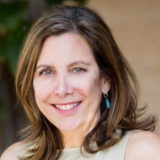 Lois Mitchell
Lois Mitchell has extensive experience directing philanthropic initiatives, navigating strategic plans, and building key partnerships with cross-sector…
View Profile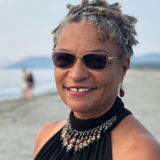 June Wilson
June Wilson, executive director emeritus and board member of the Quixote Foundation, combines her talent as…
View Profile