New Research on Foundation-to-Foundation Collaboration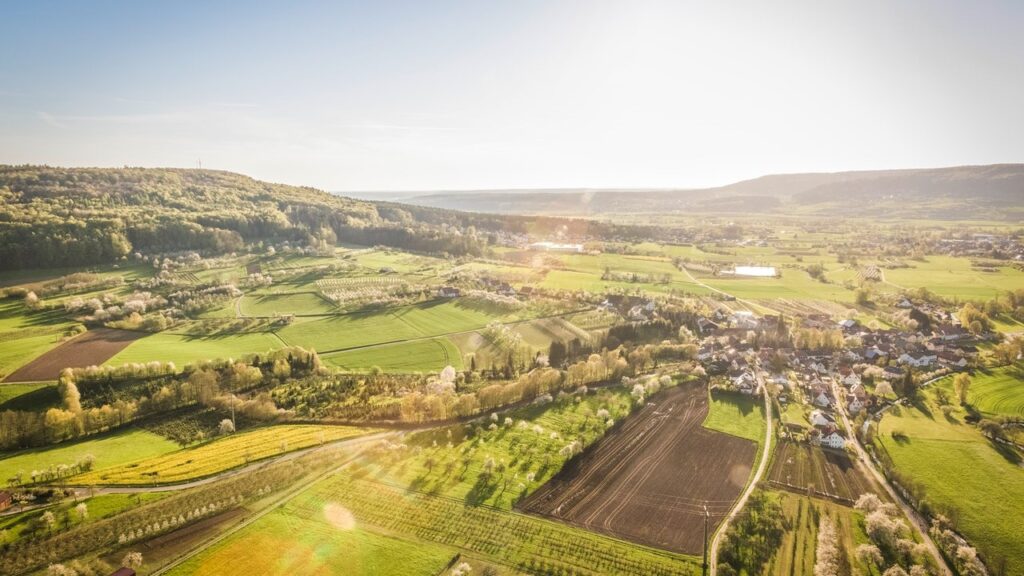 Family foundations often attempt to further their philanthropic objectives through collaboration with other foundations. Collaboration can meaningfully expand financial, intellectual, and relational capital in making grant programs more effective and sustainable. However, foundation-to-foundation collaboration is challenging and too often fails. For example, differences in approach between local and non-local foundations or power disparities between large and small foundations can be difficult to navigate and overcome. These can be serious challenges to effective collaboration and impede prospects for successful grantmaking.
There are many important issues to consider when preparing for and/or facilitating foundation-to-foundation collaboration, but planning is too often hindered by a meaningful absence of empirical guidance for navigating dynamics underlying collaboration. Theoretical frameworks and recommended strategies for improving foundation collaboration can be found in multiple articles. Unfortunately, too few of these articles are based upon researched evidence.
The research in "Rural Foundation Collaboration: "Houston we have a problem" was conducted in a rural context, drawing attention to great need for philanthropic collaboration in rural grantmaking efforts. The stakes for and challenges to funder collaboration in rural settings may be higher because the on-the-ground circumstances are highly nuanced by community-specific conditions and very limited resources. While this research was conducted within a rural context, participants reported that the challenges identified in foundation collaboration are relevant to both urban and rural settings. Dynamics that enhance or impede foundation collaboration can most certainly transcend the rural/urban divide, and funders from any background can benefit from this knowledge.
This publication explores four main questions:
Are the experiences of the participants in rural communities consistent with those outlined in the literature?
What experiences have non-local foundations had with place-based funders?
What experiences have local funders had with non-local foundations?
How can multi-funder collaboration in rural settings be enhanced?
Grantmaking efforts should not fail merely because of ineffective partnering between foundations. Our new research offers important empirically-based insights which can enhance planning for more effective grantmaking and corresponding foundation-to-foundation collaboration. This was a large study involving representatives of 54 foundations in 31 states and the District of Columbia. This research is summarized in a recent, peer-reviewed publication.
The research team is available for more detailed findings by emailing Bob Reid at rjreid@okstate.edu.
---
The views and opinions expressed in individual blog posts are those of the author(s) and do not necessarily reflect the official policy or position of the National Center for Family Philanthropy.