May 2022: News and Notes from NCFP's Friends of the Family Network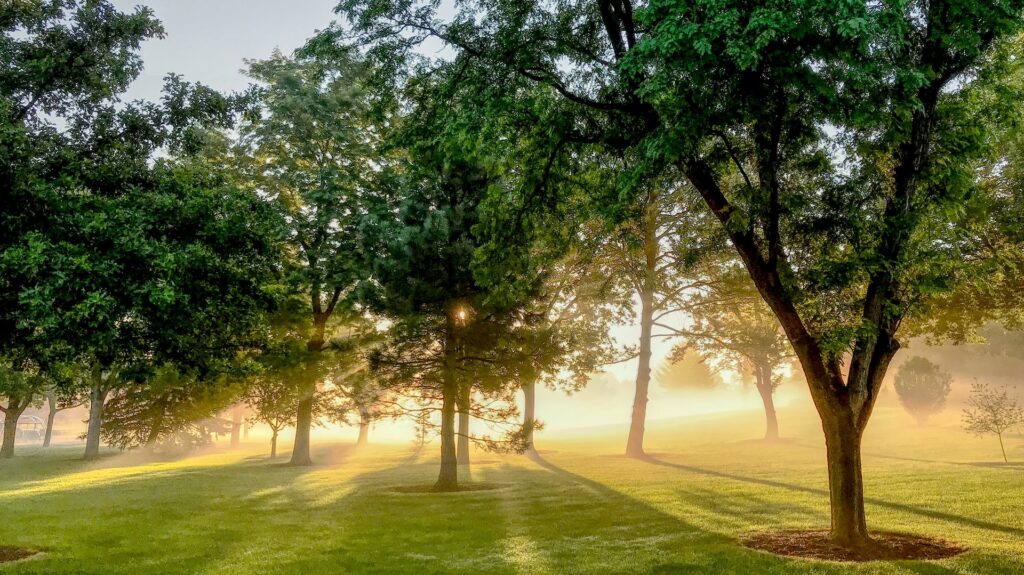 Friends Focus highlights updates from members of our Friends of the Family network and their work. This month features updates from the Walter & Elise Hass Fund, William and Flora Hewlett Foundation, Rasmuson Foundation, Surdna Foundation, Wege Foundation, and Winston Family Foundation.
Are you a current Friend or Leadership Circle member of NCFP with an update or good news about your foundation that you would like to share with Family Giving News readers? Please email us. Interested in learning more about the families involved in NCFP's Friends of the Family network? Go here.
---
Faiza Bukhari of the Walter & Elise Haas Fund explains how the Foundation began paying the annual institutional Shuumi Land Tax after learning about the history of the Lisjan Ohlone people and the movement to return Indigenous lands. Faiza shares, "I realized how much the philanthropic sector has a responsibility to recognize the breadth and depth of harm that has been caused to Indigenous communities through the extraction of resources on which our field was founded, and to contribute to their healing and repair."
Ali Noorani, a veteran nonprofit leader and coalition builder in fields ranging from public health to immigration, has been named as the new Program Director of the William and Flora Hewlett Foundation's U.S. Democracy program. "I am delighted that Ali is joining us," said Hewlett Foundation President, Larry Kramer. "He brings a fresh set of eyes informed by a deep understanding of how to build creative partnerships and find common ground in highly divided circumstances.
Diane Kaplan. president and CEO of the Rasmuson Foundation, will leave the Foundation in 2023. Foundation Board Chair Adam Gibbons shares,"Diane has left an indelible mark not just on Rasmuson Foundation, but on philanthropy and the nonprofit community across Alaska. She and her team have scoured Alaska far and wide, listening, making friendships, building connections and finding opportunities where the Foundation can help.  We are so very grateful that Diane decided to make Alaska her home."
In this new report, Building Trust Through Practice: A Shared Journey Toward an Inclusive Economy, Surdna's Inclusive Economies team shares how they implemented a new strategy with and for their grantee partners. And the practice, insights, and lessons learned along the way.   
This statement by the Wege Foundation shares, "We mourn the killing of Patrick Lyoya by a Grand Rapids police officer. We join all those grieving for Mr. Lyoya's family and friends and for our community. We have pledged to listen to and learn from the voices of outrage and suffering and to support organizations working to right longstanding injustices and to bring systemic change."
The Winston Family Foundation's new center at UNC-Chapel Hill is conducting research on the poorly understood impacts of technology use. Jim Winston, a psychologist and director of the Winston Family Foundation, brought this idea to his fellow directors after observing various behaviors with teens and children.