Philanthropic Purpose in Action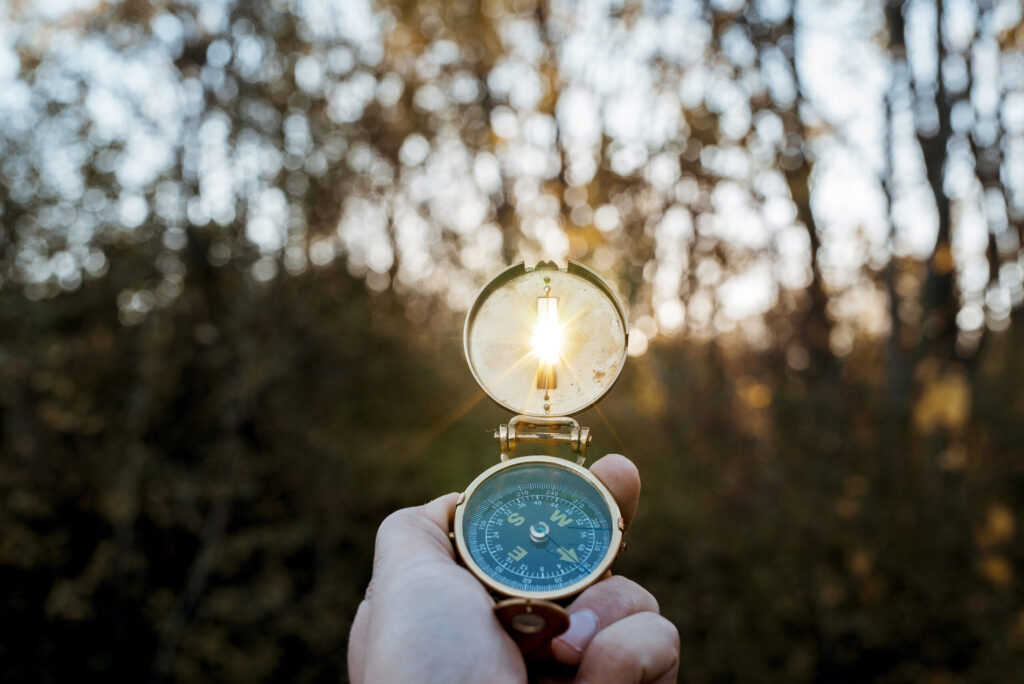 Philanthropic purpose matters whether you are just beginning your work or are a long-established family philanthropy. But what are the benefits of articulating your philanthropic purpose and what does it look like in action? We explore how The Helen J. Serini Foundation has used its core values to guide its work and how the David Rockefeller Fund revisited its philanthropic purpose when the fifth generation of the family became involved in its giving.

---
What is Philanthropic Purpose and Why Does it Matter?
In a world with no shortage of places where you can make a difference and where philanthropic capital is needed, it can be hard to know where to start. A clear philanthropic purpose can not only help you get started, but it also creates a set of guardrails, helping you focus your giving by weighing opportunities against your philanthropic purpose—your motivations, values, principles, and priorities.
As you discuss the importance of your philanthropic purpose, consider why you and your family want to give, and why you want to give together. Your answers will illuminate your passions and the legacy you want to build—and uncover your shared philanthropic purpose.
Your purpose is your north star and something you should continually return to, not only as you make funding decisions, but also in the ways you operate. Family philanthropies with an articulated purpose are better able to make decisions that support the organization's collective goals. The benefits of having a clear philanthropic purpose also include:
Language and ideas that help unify families around a common agenda
Clearer guidelines for group decision making and more effective governance
More meaningful measures of impact and accountability
Clearer statements of donor intent to guide the philanthropy beyond the donor's lifetime
If your philanthropic vehicle is designed to last over many years and/or generations, it is important to keep in mind that conditions change and our understanding of critical needs also evolves. As you think about and develop your philanthropic purpose, and document it through tools such as a statement of donor intent, mission statement or list of values, you will likely wish to balance clear language with room for future leaders to both revisit the purpose in the context of present conditions, as well as affirm and honor the work that has come before.
This video provides a brief overview of the core concepts and considerations for defining your family's philanthropic purpose.
Tying Your Purpose to Your Work
As your north star, philanthropic purpose should also guide your governance, grantmaking, and operations. The Helen J. Serini Foundation, a small Maryland-based family foundation, sat down to discuss its mission, vision, and values upon its founding in 2012. The core values that were developed are humility, partnership and collaboration, kindness and respect, and elevating community. Those values guide many of the practices that the foundation employs. For instance, the foundation decided to use its communications channels primarily to share the stories of its grantees in alignment with its commitment to elevating community and humility. More broadly, the foundation approaches its relationships with grantees as a partnership—one that requires listening and transparency, as well as time to build trust. Partnership plays out in The Helen J. Serini Foundation's grantmaking philosophy, which calls out the variety of ways they can provide support beyond writing a check, and in the way they show up to—and make space for—conversations with grantees.
Revisiting Purpose in Times of Transition
Reflecting on and articulating shared motivations, values, principles, and priorities is a critical component of launching and formalizing a family philanthropic effort. Many philanthropies do this work at the outset of their giving. While developing a philanthropic purpose early on is invaluable, families often overlook the important process of revisiting philanthropic purpose throughout the lifespan of their philanthropy.
In an effort to integrate the fifth generation into its work, the David Rockefeller Fund's 2015 retreat (described on pp. 49-55 of the organization's recent 30th anniversary publication) was designed as a reflection and conversation on purpose. Fund leaders rooted the discussion in a historical context, naming the vision, mission, and values that were core to the first three generations of giving while leaving room for the fourth and fifth generation trustees to bring their own perspectives to the work. After the retreat, a fifth generation committee drafted new guiding statements that were later adopted by the fund. Not only did the process provide clarity to the trustees, but the staff also found it to be a critical tool in their approach to operations and relationships.
"The 2015 retreat provided an opportunity for family members to engage in a strategic visioning process resulting in the setting of general parameters and intentions that helped guide our work. Intentionally setting aside this time for board and community reflection is vitally important to ensure that what you are trying to do and how you are trying to do it best fits the context of the moment in which you are operating. The world is moving quickly, change is the only constant, and it takes real work and an openness to evolve to keep up," said David Rockefeller Fund Board Chair Clay Rockefeller.
Clarity of purpose is important at all stages of philanthropic giving. NCFP has a range of tools and resources that can help guide you. Please review the suggested resources below, or reach out to contact a member of the NCFP staff team for additional suggestions and support!
Dive Deeper into Philanthropic Purpose
Questions to consider:
What is the change we want to achieve, and for whom?
Do our grantmaking, relationships, and operations reflect our current philanthropic purpose?
Does our board and staff have shared language and understanding about our philanthropic purpose?
Resources to explore:
Contact NCFP
Are you looking for additional resources or peers who can help you consider your philanthropic purpose? Contact us!