February 2023: News and Notes from NCFP's Members and Partners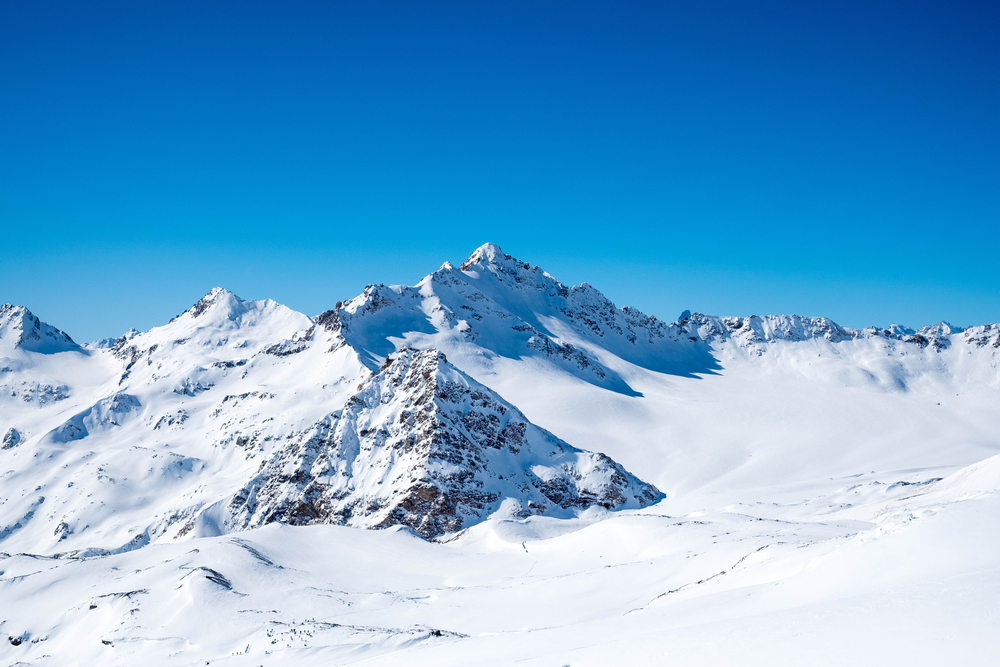 Network News highlights updates from NCFP's members and network partners.
Current NCFP members or network partners are encouraged to email us with news they would like shared with the community. 
---
NCFP partner, board member, and CEO of Phila Engaged Giving joins Nike Anani to discuss why donors' relationships with wealth are critical for their philanthropic journeys.
Jane's Fellowship is a 12-month program for grassroots leaders in Pierce County focused on leadership development.
A group of 28 foundation leaders on Monday called on their peers to make a long-lasting commitment to support Black-led racial-justice organizations following the police killing of Tyre Nichols in Memphis, reports the Chronicle of Philanthropy. A number of NCFP members and network partners are signatories.
Amarilis Pullen reflects on her own history. "I do this work for the Black and Brown young people fighting for systemic change and forging their own path. We may be generations apart but we have skin in the same fight," she says.
The Kataly Foundation announced its decision to redistribute $6.8 million in grants. The Foundation outlined the reasons for its decision: "We know that money isn't enough. But when we have it, we must give it with speed, humility, and hope."
Open Philanthropy announced five grants, including to the Eleanor Crook Foundation, as a part of its regranting challenge.
Reverend Miguel Bustos, manager for racial reconciliation and justice at the Episcopal Church, Holly Kernan, chief content officer of KQED, and Lateefah Simon, president of MeadowFund will all bring their skills and expertise to the board of the San Francisco Foundation.