Philanthropic purpose, impact, and perpetuity are on the minds of giving families more than ever before. Many are reconsidering the lifespan of their giving effort with a fresh lens as community needs increase and the sector evolves. Yet the opportunities of limited lifespan are often not clear or not fully understood, and neither are the potential challenges. In this webinar, hear lessons learned from foundation executives who are leading their foundations through implementing the decision to have a limited lifespan and why giving families should reflect more critically on perpetuity. Panelists will share reflections on how being a limited lifespan foundation influences all aspects of the foundation's operations and share insights from the upcoming GVSU publication Limited Life Foundations: Lessons from a CEO Peer Group.
This webinar was developed in partnership with the Dorothy A. Johnson Center for Philanthropy.

About the Series
Community Conversations are topical webinars on issues and trends in family philanthropy and are available to the field at large. These events lift up experts in the field, challenge philanthropists in their thinking and practices, and share timely stories and strategies in the family philanthropy community.
Featured Speakers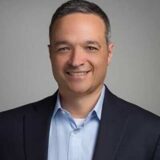 Joe Del Guercio
Joe Del Guercio is President and Chief Executive Officer of the A. James & Alice B.…
View Profile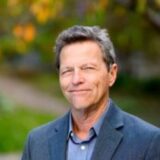 John Esterle
Prior to his current role as Trustee and Co-Executive Director, John began working at The Whitman…
View Profile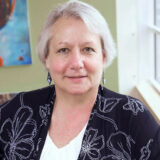 Teri Behrens
Teri Behrens joined the Johnson Center in 2009 and currently serves as the executive director. She…
View Profile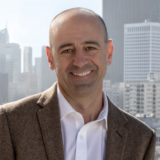 Glen Galaich
Glen Galaich joined the Stupski Foundation as CEO in 2015. Glen leads the overall strategy of…
View Profile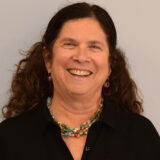 Ellen Friedman
Ellen Friedman is the Executive Director at the Compton Foundation, which seeks to ignite change toward…
View Profile