The wealth management industry has steadily increased fee-based advisory services, complementing or entirely replacing income earned from assets under management. Two drivers of this shift are the competition from lost-cost investing options shrinking firms' profit margins, and the interest of rising generations and mass-affluent clients in fee transparency.
Community foundations have also been experimenting with fee-based advisory and grantmaking services, using a mix of hourly, day, and project rates. Their goals include diversifying revenues, attracting and retaining donor clients, and helping staff learn and deliver more standardized programming. In this meeting, you'll learn about peers' fee-for-service activities and be invited to share your experiences and tips.
This will be an interactive call hosted on Zoom meeting. The recording will be available after the call.
Note: This webinar, recording, and related materials are available only to staff of NCFP's Community Foundation subscribers.
Featured Speakers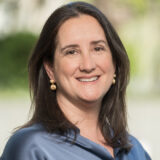 Ana Akhtar
As vice president of donor services, Ana Akhtar leads a department of 20 professionals across various…
View Profile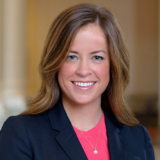 Colleen McCarthy Blair
Colleen McCarthy Blair is the Interim Chief Philanthropy Officer at the Greater Cincinnati Foundation. Colleen, joined…
View Profile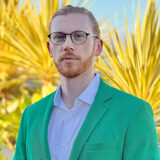 J.M. Johnson
J. M. Johnson is a philanthropic practitioner whose professional journey has included work on issues of…
View Profile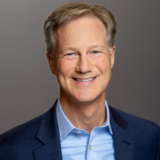 Tony Macklin
Tony Macklin, a Chartered Advisor in Philanthropy®, consults with donor families, grantmakers, and their advisors about…
View Profile