The criticism of wealth is longstanding and brings to the fore a conversation on justice that is important to reflect upon in the pursuit of effective family philanthropy. Though necessary, this type of reflection often raises a number of difficult questions that require philanthropic families to interrogate their history and reconcile the actions of their ancestors. Join us for a conversation on how families successfully examine their histories to move forward with a more equitable and just philanthropic effort in the future.
About this Series
The monthly Fundamentals of Family Philanthropy webinar series provides guidance on the core tenets of effective family philanthropy—from motivations and values to governance, grantmaking, and succession. The series equips giving families with the latest information on evergreen topics in the donor lifecycle through practical takeaways and diverse family stories that illustrate important practices. Designed for seasoned practitioners and newcomers alike, the series is available to our Friends of the Family and Partner Subscriber organizations.
More Fundamentals
For a refresher on this topic, watch the recording of the 2021 Fundamentals webinars on philanthropic purpose and see additional resources here.
Featured Speakers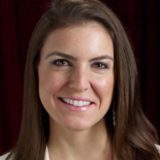 Katherine Lorenz
Katherine Lorenz is president of the Cynthia and George Mitchell Foundation. She is the leader of the…
View Profile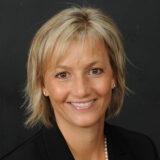 Holley Fowler Martens
Holley Fowler Martens serves as board president for The Char and Chuck Fowler Family Foundation. She…
View Profile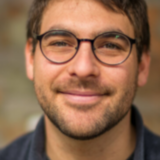 David Roswell
David Roswell (he/him) is on the founding team of the Cypress Fund. Based in Durham, NC,…
View Profile