At the Kataly Foundation, a Pritzker Heir Pursues the Democratization of Wealth
A longstanding pattern in philanthropy holds that as vast generational wealth passes from parent to child, attitudes toward giving often liberalize as heirs reckon with unearned fortunes. That trend, operating alongside wealth inequality unparalleled in living memory, has generated speculation about a new golden age of philanthropy—in numerical terms—befitting what we've called a new Gilded Age. But the amount of money available to donors is only one part of the story. What kinds of groups benefit, and which communities and systems are empowered, is arguably the more important conversation.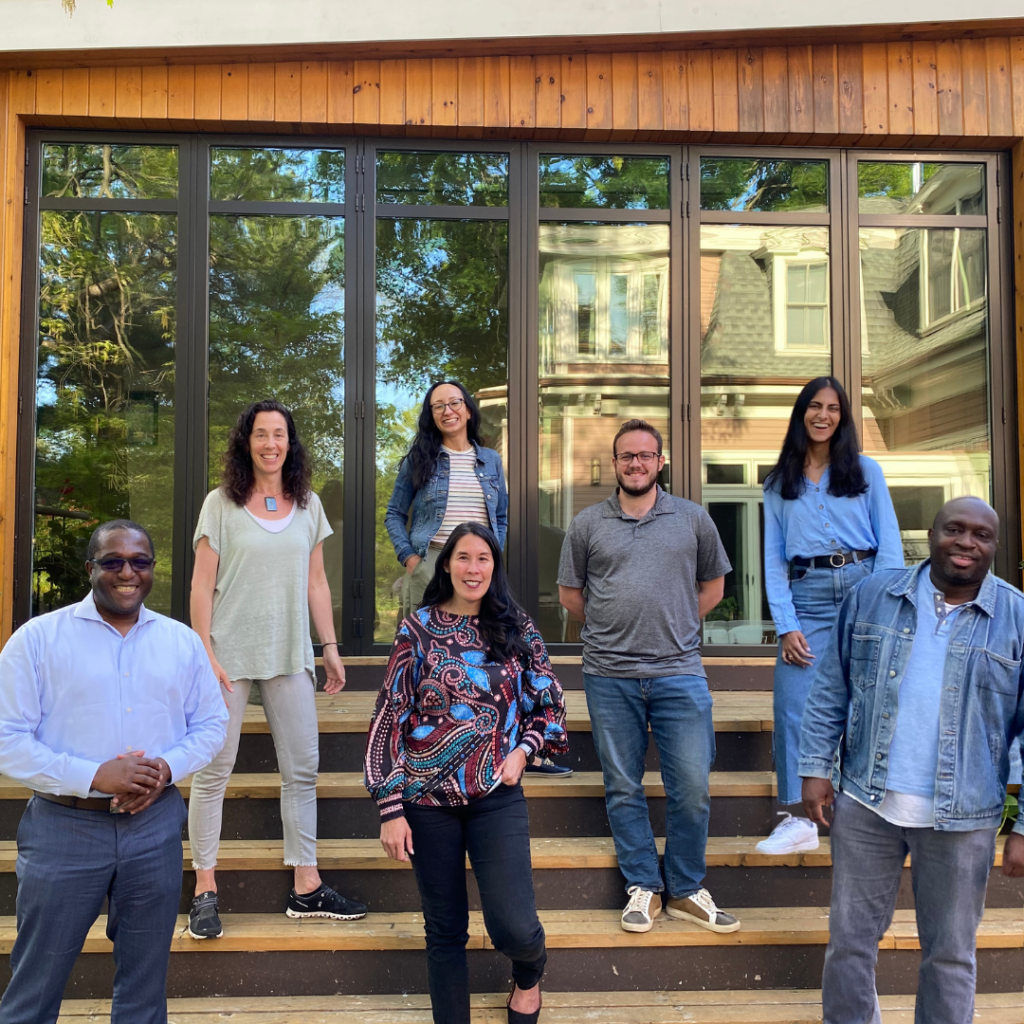 For Regan Pritzker, a member of one of America's wealthiest families and co-founder of the Kataly Foundation, coming to grips with those questions has been a lifelong project. She's the daughter of Nicholas and Susan Pritzker, whose Libra Foundation has emerged as a leader in progressive philanthropy. Libra's expanding profile has much to do with Regan herself, who worked for years to shape the family philanthropy's approach as a member of the foundation's board.
Over the past several years, however, Pritzker has come into more of her own inheritance, measured in the hundreds of millions. The result has been Kataly, a foundation separate from Libra that's out to push boundaries and critique the philanthropic status quo. In terms of process and ideology, Libra's grantmaking is already pretty progressive. Kataly's may end up proving even more so.
"It feels a little different than having a very top-down mandate with a mission that's then carried out by people slotted into very particular roles," Pritzker said. "It's really a collection of activists who have found a home together for a period of time… to make the change in the world we're all trying to accomplish."
Alongside Regan Pritzker and her husband Chris Olin (in addition to Susan Pritzker, who's also on the new foundation's board), Kataly's team includes CEO Nwamaka Agbo, an activist and consultant whose restorative economics framework plays a vital part in how Kataly moves its money. And that money is substantial. Kataly was created at the end of 2018 with $445 million in assets, a sum that Pritzker indicated represents only a part of her wealth. Here's a look at how this new activist foundation came to be and where it's going.