What is participatory grantmaking, and why are funders utilizing this method of community-led grantmaking? What are some case studies of family-led philanthropies that have successfully used a participatory grantmaking approach? Learn how funders engage community members in the decision-making process and what strategies have been successful.
Find more resources in the Participatory Grantmaking Content Collection.
Thank you to this webinar's sponsor:

About this Series
The monthly Fundamentals of Family Philanthropy webinar series provides guidance on the core tenets of effective family philanthropy—from motivations and values to governance, grantmaking, and succession. The series equips giving families with the latest information on evergreen topics in the donor lifecycle through practical takeaways and diverse family stories that illustrate important practices. Designed for seasoned practitioners and newcomers alike, the series is available to our Friends of the Family and Partner Subscriber organizations.
More Fundamentals
For a refresher on this topic, watch the recording of the 2021 Fundamentals webinars on impact strategies and tools and see additional resources here.
Featured Speakers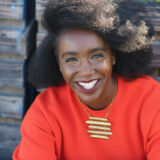 Nwamaka Agbo
Nwamaka is the CEO of the Kataly Foundation and Managing Director of the Restorative Economies Fund.…
View Profile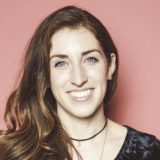 Monica George
Monica George serves as Program Officer for Asset Funders Network's Chicago Chapter. Monica is a trustee…
View Profile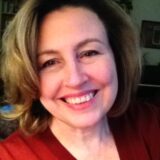 Cynthia Gibson
Cynthia M. Gibson, Ph.D., is founder and principal of Cynthesis Consulting, which specializes in evaluation, public…
View Profile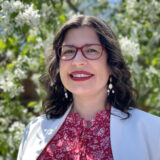 Ambar Cristina Hanson
Ambar Cristina Hanson, MPA, is the Executive Director of the Mortenson Family Foundation. She oversees the…
View Profile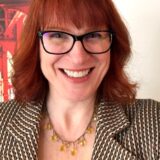 Leslie Ramyk
Leslie Ramyk is currently the executive director of the Conant Family Foundation, a family foundation focused on…
View Profile