Board Code of Ethics (The Wallace Foundation)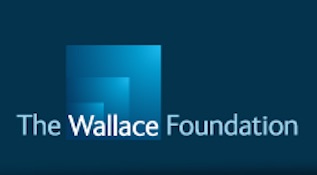 The Board of Directors of The Wallace Foundation is committed to the highest standards of integrity in conducting the affairs of the Foundation. This includes acting at all times in an honest and ethical manner, in compliance with all laws and regulations, and avoiding actual or potential conflicts of interest or the appearance of such conflicts.
Read more at link below.