NCFP celebrated its 20th anniversary by sharing videos of unique stories from those in our network. In this video, Jennifer Mizrahi of the Mizrahi Family Charitable Fund describes how her family's philanthropy makes sure that stakeholders are active participants with active voices in all aspects of their giving.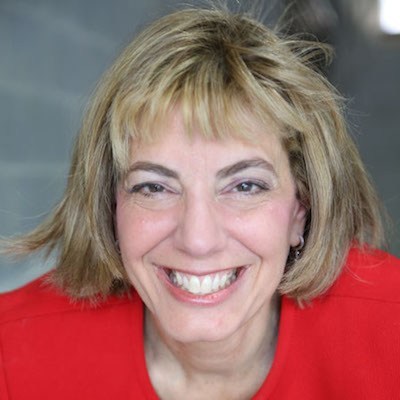 Jennifer shares how her family's philanthropy has evolved since they experienced a stunning moment of surprise in their own giving journey.
"There is no greater gift in life than enabling somebody else to have a better future."


– Jennifer Mizrahi, Mizrahi Family Charitable Fund & President, RespectAbility
Check out their unique story below.
Resources:
 Putting Grantees at the Center of Philanthropy (GEO and SSIR Blog Series)