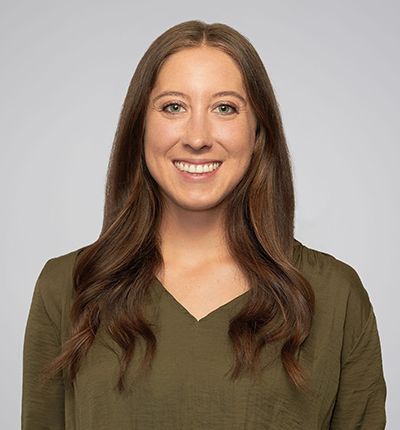 Britt Benavidez
Manager, Programs
Britt Benavidez is the Manager of Programs at the National Center for Family Philanthropy (NCFP) where she has primary responsibility for NCFP's monthly webinar series, helps to execute other NCFP signature events, and provides support for other program-related functions such as content development for presentations, research for various internal projects, and connecting community members to resources, programs, and peers.
Britt's time in the nonprofit sector has been spent working in various program areas including international development, counterterrorism, climate sustainability, and public education. Most recently, she worked with The Belk Foundation where she managed the grant lifecycle including the implementation of a capacity building grant portfolio, developed programming for internal and external events, and led the Next Generation Advisory Board.
Britt earned her Master of Public Administration with a concentration in Emergency Management/Homeland Security in 2015. She received her B.A. in International Studies from the University of Denver and is a Colorado native currently residing in Charlotte, NC with her husband. She loves to cook and is on a quest to make each country's national dish.
We're here to equip you with the tools you need to make a meaningful impact. Contact NCFP for support!
Keep up with trends in family philanthropy. Subscribe to our newsletter!
Gain access to personalized support and a network of peers. Join our community!