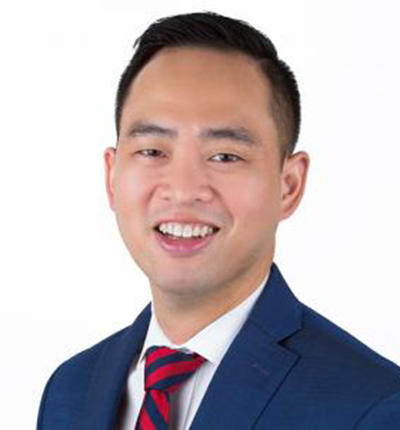 Bryan Del Rosario
Staff Counsel, Council on Foundations
Bryan J. Del Rosario responds to nonprofit tax law and organizational inquiries from members. Bryan is also legal reviewer for the Community Foundations National Standards Board, a voluntary, self-regulating accreditation program for community foundations.
While earning his law degree, Bryan completed the course, Charitable Organizations, where he ranked No. 1 in that class, causing him to receive the law school's coveted Certificate of Achievement Award. Prior to law school, Bryan gained professional legal experience as a legal assistant for a real estate law firm, and then for a firm specializing in motor vehicle tort. Originally from Seattle, Washington, Bryan is an expert coffee drinker and college basketball enthusiast, having attended Gonzaga University where he earned his Bachelors degree in Political Science as well as Masters level coursework in Organizational Leadership. Bryan resides in Seattle, Washington.
Bryan is a Fellow in Charitable Estate Planning (FCEP) from the Charitable Estate Planning Institute, and is licensed to practice law in the Commonwealth of Pennsylvania.
We're here to equip you with the tools you need to make a meaningful impact. Contact NCFP for support!
Keep up with trends in family philanthropy. Subscribe to our newsletter!
Gain access to personalized support and a network of peers. Join our community!