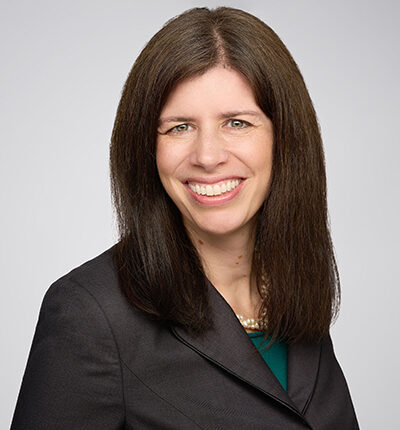 Diana Tyler Heath
Chief Operating Officer
Diana Tyler Heath is the Chief Operating Officer (COO) at the National Center for Family Philanthropy (NCFP). As COO, Diana builds out systems, practices, and policies that promote the vitality and success of NCFP and nurture an innovative, inclusive culture of learning and improvement. She oversees performance management, planning and learning, financial management, and operations. In partnership with the CEO and CIO, Diana is instrumental in implementing a strategic plan to better equip donors with the tools and resources they need to adopt effective practices and achieve impact in their giving.
Diana has significant experience in the philanthropic space, having spent over 11 years in various roles at Arabella Advisors. Most recently, she oversaw people, learning, and DEI for Arabella's 175-person fiscal sponsorship practice. In this role, she ensured that the team had the skills and capacity to support over 300 fiscally sponsored projects. Diana spent her first eight years in Arabella's family and individual practice, ultimately serving as the practice and business lead. She helped families structure their governance, prepare to scale, refine their strategies, navigate transitions, and integrate the next generation.
Diana has also worked as a government consultant with Booz Allen Hamilton and as a fundraiser with the US Ski and Snowboard Foundation.
Diana holds a Bachelor of Arts degree in Economics from Cornell University and an MBA from the Fuqua School of Business at Duke University. She lives in Virginia, and in her spare time, chases after her two young children and aspires to spend more time on the water and on snow.
We're here to equip you with the tools you need to make a meaningful impact. Contact NCFP for support!
Keep up with trends in family philanthropy. Subscribe to our newsletter!
Gain access to personalized support and a network of peers. Join our community!