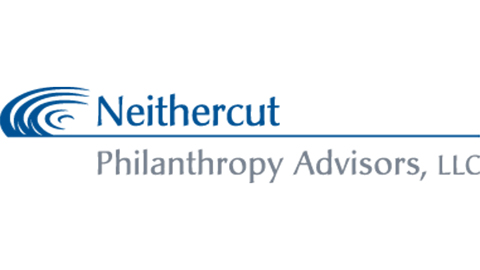 Neithercut Philanthropy Advisors LLC
At Neithercut Philanthropy Advisors, we help families achieve excellence and derive fulfillment from their charitable efforts. It is our firmly held belief that philanthropy can be — indeed, should be — an exciting and rewarding experience.
We handle the philanthropic affairs for a select group of families and we advise foundations on how to engage in effective philanthropy. By providing our clients with the confidence, direction and capabilities they need to make a greater impact with their giving, we are able to help them realize more personal fulfillment from their efforts. In short, NPA helps successful families become successful philanthropists.
The firm was founded in 2005 by Mark Neithercut, who has more than 25 years of experience working with families and foundations. Today, NPA's team of professionals works with individuals, families, and foundations to achieve their charitable goals.
We're here to equip you with the tools you need to make a meaningful impact. Contact NCFP for support!
Keep up with trends in family philanthropy. Subscribe to our newsletter!
Gain access to personalized support and a network of peers. Join our community!