Obstacles and Pathways to Greater Giving for Social Change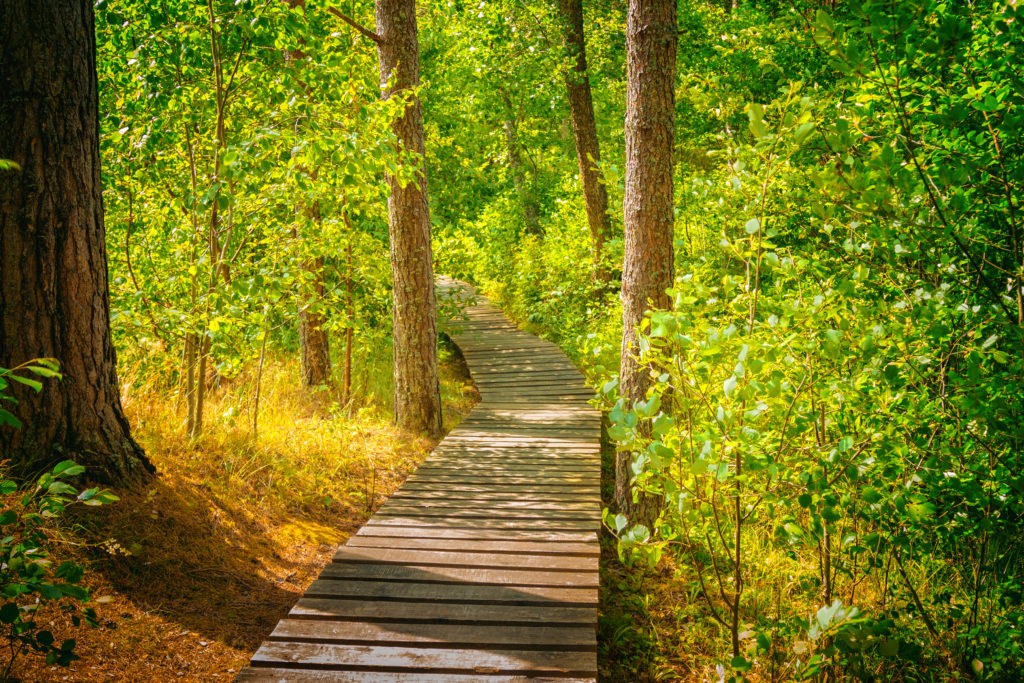 America's philanthropic landscape is filled with many bright spots. In 2017, Americans gave away over $400 billion to charity for the first time. That new benchmark doesn't even include support to political candidates and crowdsourcing help to friends through vehicles like GoFundMe. Giving has also reached historical highs amongst America's wealthiest families. The most recent data show that households with $500 million or more in assets contributed around $45 billion to charity in 2017.
The future for charitable giving looks promising. In the U.S. alone, more than 140 billionaires signed the Buffett-Gates Giving Pledge as of fall 2018, committing to give half of their wealth to philanthropy during their lifetimes or upon their death.
The Giving Gap
These exciting signs mask an expansive gap. Ultra-wealthy American families donated just 1.2 percent of their assets to charity in 2017—a number that falls considerably short of average, long-term investment returns.
For instance, for those seeking to align with the Giving Pledge's goal of giving half their wealth away, when you consider that the S&P 500's 20-year average annual return is 9 percent, a family would need to donate more than 11 percent of its assets per year to spend down just half its wealth in a 20-year timeframe.
This translates to a nearly ten-fold increase in average giving rates.
Moreover, the majority of the ultra-wealthy families' biggest gifts go to institutions, such as universities and hospitals. While these gifts contribute in important ways to our social fabric, they dwarf the gifts to funding efforts that confront pressing social, environmental, and economic challenges. We know that America's wealthiest families want to put more assets towards solving social ills. Some 60 percent of American Giving Pledge signatories highlighted "the American Dream," or words to that effect, as important to their philanthropy. And 80 percent of the largest donors identify a pressing social concern as a prime motivator for their giving.
Against this backdrop, The Bridgespan Group conducted research for the paper, "Four Pathways to Greater Giving." While the research is primarily geared towards ultra-wealthy individuals, our findings are relevant for family foundations seeking to understand and eliminate the barriers that impede greater giving to social change initiatives.
Barriers that Impede Giving to Social-Change Efforts
Through numerous interviews and client work serving dozens of donors, we identified formidable barriers that can hamper philanthropists' overall giving, as well as their giving to address inequities. If not addressed seriously, these obstacles will continue to hinder the flow and effectiveness of future giving from across the broader philanthropic community, including family foundations.
First, giving to social change efforts often requires a change in mindset. Parting with hard-earned money requires a mental shift. And once one has decided to give, it can feel risky to donate to innovative social change efforts compared to more familiar, time-honored alternatives like an alma mater or a hospital. As behavioral science insights bear out, people are fundamentally risk averse. For many, the probable gains must far exceed the potential losses.
Next, the marketplace for matching funding with opportunities is fundamentally broken. Donors struggle to find the most promising giving opportunities despite the choice of over a million nonprofit organizations in the United States. The behavioral science concept "paradox of choice" tells us that the more options we have, the harder it is to select one. Since donors seem less likely to set up larger, staffed foundations, they aren't hiring the capacity to source and evaluate giving options. The result, as our research shows, is delay or reliance on tried and true institutions. On the flip side, because donors have not historically made large financial commitments to social-change efforts, most nonprofits are unpracticed at making a rigorous case—backed by evidence and a plan—for gifts of eight figures (or more). And many of these nonprofits do not yet have the capacity to absorb and deploy multi-million dollar gifts effectively. The result is a broken marketplace, with donor dollars left unlocked.
Four Pathways to Betting Big on Social-Change Efforts
While the barriers to giving to social change efforts are significant, so is the will to give big to address major challenges. But how can we combine the desire to give more with solutions for doing so?
To answer this question, we analyzed what exists today and what has (and has not) worked in the past, while surfacing ideas that would help donors in their quest to put more money toward potent social change. Armed with additional research and input from 60 ultra-wealthy philanthropists, their advisers and staff, and experts in the field, we evaluated those ideas for their potential to achieve impact at scale (in the billions of dollars), their feasibility, and their value proposition for donors.
Our assessment identified four pathways to greater giving. We believe two of these, in particular, offer options for family foundations to engage.
Investing in capacity building for nonprofits: Social change organizations operate at a major disadvantage compared to institutional nonprofits like hospitals and universities, which have larger development offices and more robust programs. Meanwhile, top tier nonprofits that focus on social change suffer from chronic budget deficits. Although some high-performing nonprofits are prepared to put big philanthropic investments to immediate use, more capacity-building work is required. Family foundations that are further along in their giving journey can invest in strengthening social change nonprofits that they have identified as high-performing. These capacity-building efforts can include helping them build critical capabilities around leadership and talent, technology and innovation, and operational efficiencies, which will collectively help nonprofits plan for and deploy large gifts. For example, the Segal Family Foundation pioneered an "African Visionary Fellowship" to support African-led organizations. By supporting these fellows with earlier-stage support, the foundation makes it more likely that other funders will find and support them.
Giving to aggregated or other collaborative funds: Family foundations could consider giving more to platforms like Blue Meridian Partners, Co-Impact, and The END Fund, which enable funders to marshal resources and invest collectively to address structural barriers to equity. These platforms are among the most prominent models for collaborative, aggregated funding. Family foundations could also identify giving areas that they have become expert in, and offer that expertise to other funders so that these foundations could aggregate capital themselves.
Imagine if the ultra-wealthy doubled their giving, from 1.2 percent to 2.4 percent of assets (from $45 billion to $90 billion per year) with the surplus going to social change efforts. Such an increase would be enough for 4,500 nonprofits to each receive $10 million contributions, or for 4.5 million people to receive a $10,000 grant or cash transfer each year.
This is the type of transformative change that we hope to inspire with our research. The broader philanthropic community, from family foundations to wealthy individuals who are interested in giving more, have the means—and a wide open opportunity—to put society on a path to enduring progress.