Stories From China: Donors Responding to the COVID-19 Crisis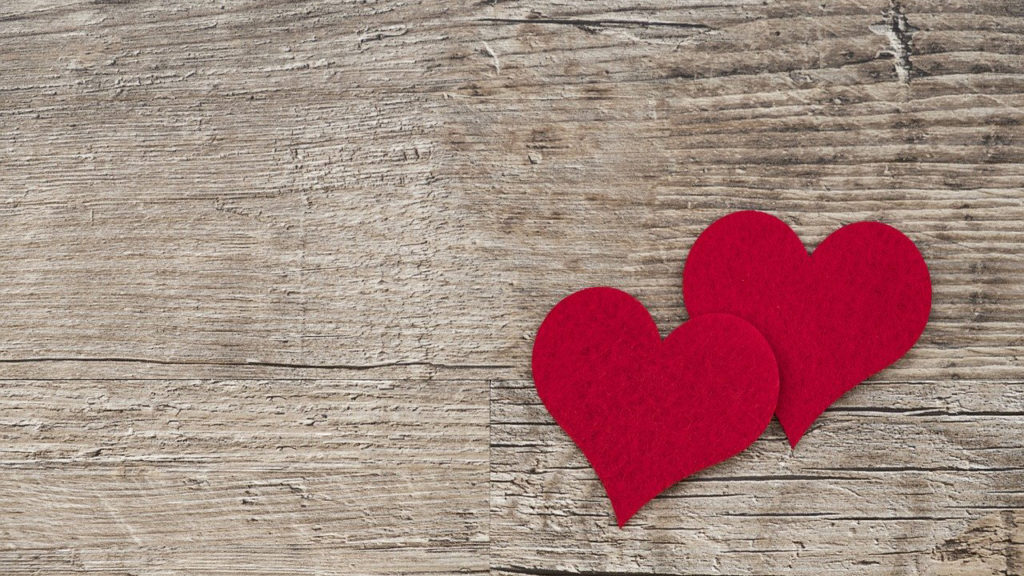 The Chinese city where the new coronavirus became endemic in January—Wuhan, in Hubei Province—lifted its 76-day lockdown on Wednesday, April 8. About 65,000 people were expected to leave Wuhan to meet their families or go back to their work place by train and plane.
While the whole country is celebrating the unlocking of Wuhan and embracing a normal life we took for granted before, it is painful to know that people in many other countries are still under enormous pressure dealing with infections and chaos.
Looking back at the outbreak in China in the past three months, many donors who participate in the philanthropy programs at the China Global Philanthropy Institute (CGPI) shared their personal giving journeys and offered lessons which they believed to be useful for their peers. Highlighted below are three of these donors' insightful stories.
Catherine Zhang, President of Rockcheck Steel Group and the Rockcheck Charity Foundation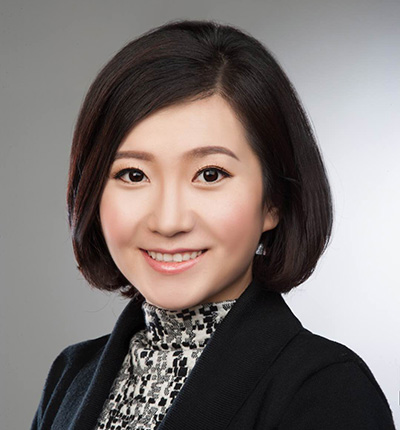 After Catherine Zhang graduated from the University of British Columbia in Canada in 2012, she spent two years working as a volunteer in China and Africa where she started her journey of giving. When her father passed away in 2017, she joined her family enterprise Rockcheck Steel, to help her mother to manage the business group.
Catherine's father was a renowned entrepreneur and philanthropist. He lost his parents at a young age in the Tangshan earthquake in 1976 and grew up with the support of the neighborhood. As Mr. Zhang made the business successful, he began his philanthropy. He gave each time there was a natural disaster in China, and taught Catherine and her brother to use their wealth to help people in need.
When COVID-19 broke out in China in January, Catherine realized the seriousness of the endemic disease and had a family meeting on the first day of the Chinese Lunar New Year. With a consensus of the family members, Catherine and her mother announced a donation of $15 million for the affected areas in Wuhan:
50% of the donation will be utilized to purchase medical resources and equipment
35% of the donation will be granted to a dedicated fund for scientific research in a medical center
10% of the donation will be used to support vulnerable communities during the difficult pandemic situation
5% of the donation will be used to support medical care givers and their families
When Catherine shared her experiences, she said, "What impressed me most is our corporate employees who made tremendous contributions silently and volunteered to help during their holidays. I am learning a lot from them."
Catherine's mother always regarded philanthropy as a good way to teach the younger generation to take on social responsibilities and develop their leadership. Catherine is keen to learn more about philanthropy and plans to establish her family foundation in the near future.
Pinsy Lee, co-founder of a Sichuan restaurant chain and dim sum restaurants
Pinsy Lee is in her early 30s, graduated from a university in Wuhan, and works closely with her husband. The couple established a food chain business with 280 restaurants and over 10,000 employees in major cities in China. Hit by the virus outbreak, all her restaurants were shut down.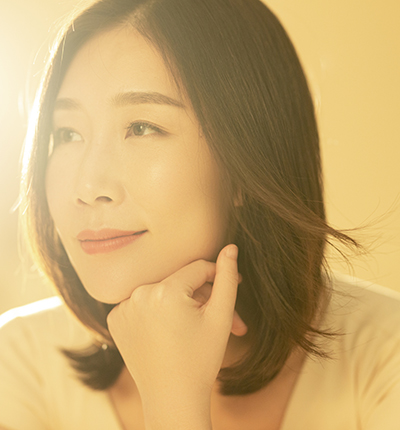 After discussing with her husband and management team, she decided to make an unrestricted donation of $450,000 to three charitable foundations in Wuhan. With government permission, she opened one restaurant to provide free lunch boxes for the doctors and nurses working on the frontlines of the battle against COVID-19. They have delivered around 7,000 packaged food boxes in the past weeks.
Pinsy also assured the employees that the company will maintain everyone's jobs and basic salary, knowing that the monthly fixed headcount cost to maintain staff is nearly $10 million. When she found the supermarkets were short staffed, she signed contracts with them to lend employees until her restaurants could re-open.
When Pinsy first came to CGPI to learn philanthropy, she was worried that she was not a qualified donor. "I just give randomly to charities who come to me…one time I learned from the news that plastic straws are harmful to marine animals, so I reduced the plastics use and asked my colleagues to find alternative ways for our restaurants—I don't know if that counts as philanthropy?" Pinsy said.
Yes, this is absolutely philanthropy!
Toni Van, Founder of Manna Fund, the first impact investing fund in China
Toni is in his early 50s and established his wealth by investing in IT companies. He then started to donate to nonprofit organizations and co-founded a foundation, where Toni met his wife, founder of Adream, a well-respected public foundation that improves education in rural areas.
Toni is also an early practitioner of impact investing. He invested in several successful social enterprises including LianDi (B-CORP) which provides easily accessible technology solutions so that millions of disabled individuals are able to use them freely. During the COVID-19 outbreak, LianDi was the only company that developed a mobile app to help disabled individuals keep up with news, medical guidance, psychological consulting, and related searches.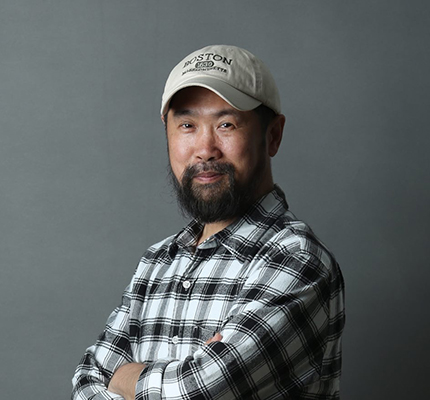 Toni said his investing principles changed due to a near-drowning accident. While at the beach with his 8-year-old son, Toni struggled to swim back to shore because of strong waves. He saw his son tentatively move to save him in the water, but knowing they both may drown, he waved his hand to show his son he was alright and turned back to swim farther. Later, he was rescued by others and made it safely back to shore. After this experience, he realized the precious value of life and decided to invest for higher purposes. His first social venture was First Respond, which is dedicated to delivering high-quality first aid training and services to individuals and businesses, especially for large sporting events. In 2016, First Respond became the first Certified B Corporation in mainland China and became a Harvard Business School case study.
These are just three of the many examples of responses from donors who are active in the CGPI network. Other big donors in China, such as Alibaba's Jack Ma, Vanke's Wang Shi, and the HE Family Foundation have also made large donations to fight against COVID-19. CGPI calls for collective actions to meet today's toughest challenges, and going forward there will be many opportunities for donors across the globe to help in this difficult time. In response to this, CGPI has recently helped its participants to establish an impact investing club with 33 members, who are learning from each other to invest for a more sustainable future.
---
The views and opinions expressed in individual blog posts are those of the author(s) and do not necessarily reflect the official policy or position of the National Center for Family Philanthropy.