July 2020: News and Notes from NCFP's Friends of the Family Network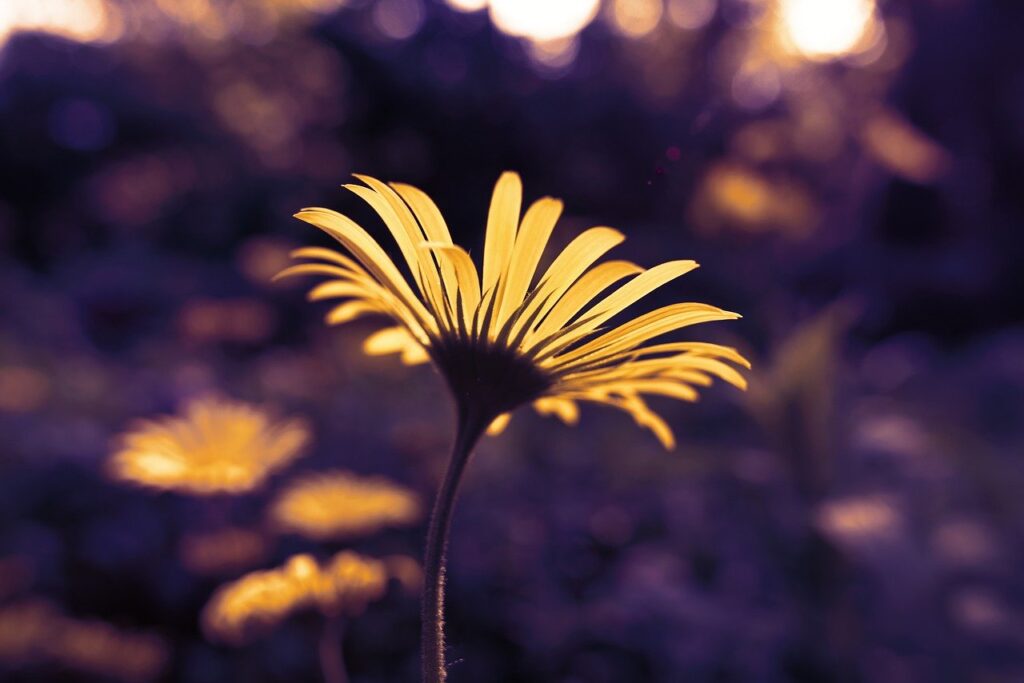 Friends Focus highlights updates from members of our Friends of the Family network and their work. This month features updates from the Conant Family Foundation, Crown Family Philanthropies, Irene E. & George A. Davis Foundation, Roy and Patricia Disney Foundation, Hill-Snowdon Foundation, JF Maddox Foundation, Self Family Foundation, Sobrato Family Foundation, Turner Foundation, Walton Family Foundation, and Zarrow Family Foundations.
Are you a current Friend or Leadership Circle member of NCFP with an update or good news about your foundation that you would like to share with Family Giving News readers? Please email us. Interested in learning more about the families involved in NCFP's Friends of the Family network? Go here.
---
In a recent Inside Philanthropy article from Bill Pitkin, several NCFP Friends of the Family were featured for their commitment to participatory grantmaking.
Paul Belsito suceeds Mary Walachy—who led the foundation for 23 years—as Executive Director of the Irene E. & George A. Davis Foundation in Springfield, Massachusetts. Previously, Belsito was the president of the Hanover Insurance Group Foundation and assistant vice president for community relations at the Hanover Insurance Group.
Shawn Escoffery, Executive Director of the Roy and Patricia Disney Family Foundation, wrote "Don't Ask How Am I Doing, Ask What Am I Doing. What Are We All Doing?" in the Chronicle of Philanthropy. Escoffery lists what "those of us privileged enough to work in philanthropy should do" for social justice.
The Hill-Snowdon Foundation is expanding its board of seven family members to include three Community Trustees. Maria Brenes, Executive Director of Inner City Struggle; Judith Browne Dianis, Executive Director of the Advancement Project (national office); and Will Cordery, Advisor & Consultant, Leverage Philanthropic Partners, LLC begin their term in January 2021.
Ray Caraway has been named the new CEO of the Hobbs, New Mexico based JF Maddox Foundation. Caraway has spent the last 17 years leading the Community Foundation of Northern Colorado and will succeed Bob Reid, who has served as the Maddox CEO for over 25 years.
"At the helm, helping to put out the local pandemic-related fires, was Mamie Nicholson—a homegrown, high-energy strategist who marshalled the forces from her Greenwood home," says Greenville Business Magazine.
Sandy Herz, currently the Vice President of Partnerships and Engagement at the Skoll Foundation, has been named the new President of the Sobrato Family Foundation. Sandy will help lead Sobrato's plan to grow its philanthropy and build a more inclusive, equitable, and sustainable world.
Vasser Seydel, Chair of the Turner Foundation 3rd Generation Board was named a Director of the Turner Foundation Board. She joins her mother, brother and other family members.
With nearly a dozen years leading the Walton Family Foundation's Mississippi River and Delta Program, Mcdonald helped leverage historic funding for Coastal Louisiana restoration and led work to make conservation a more integral part of federal agricultural policy. She will now direct the Environment Program.
---
We offer special thankds to our Friends of the Family and Leadership Circle funders who support and sustain the work of NCFP. Our Leadership Circle recognizes a special group of our most generous supporters. Our Friends offer continuing support for our work, ensuring that future generations of donor families can access the best possible resources for sound decision-making. See a complete list of NCFP Leadership Circle and Friends of the Family. Alternatively, please contact Maureen Esposito at (202) 293-3276 or at maureen@ncfp.org.