July 2021: News and Notes from NCFP's Friends of the Family Network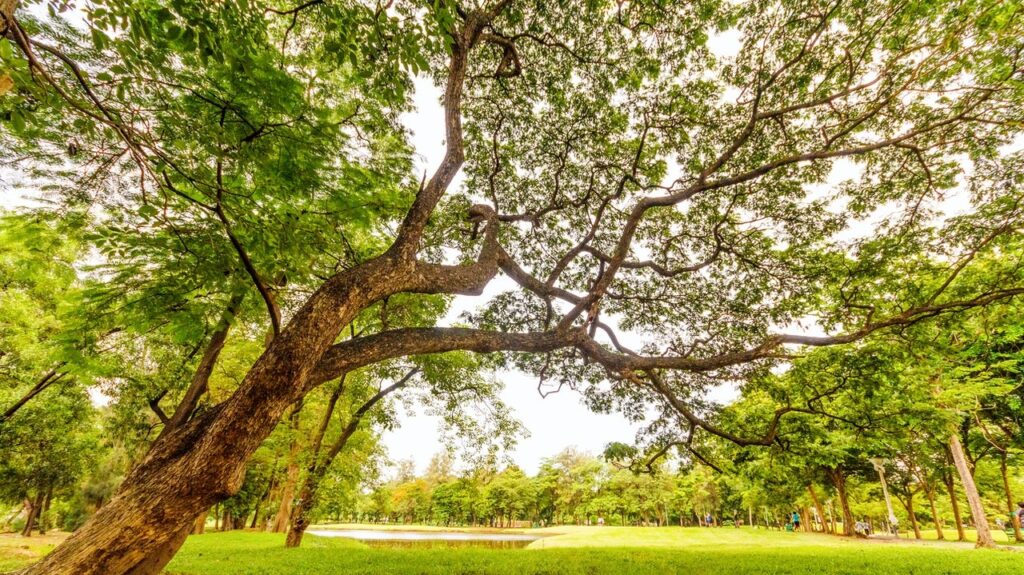 Friends Focus highlights updates from members of our Friends of the Family network and their work. This month features updates from the Marie Lamfrom Charitable Foundation, Hewlett Foundation, McKnight Foundation, Roundhouse Foundation, The Russell Family Foundation, and Sobrato Philanthropies.
Are you a current Friend or Leadership Circle member of NCFP with an update or good news about your foundation that you would like to share with Family Giving News readers? Please email us. Interested in learning more about the families involved in NCFP's Friends of the Family network? Go here.
---
OPB received a generous gift from the family of the late Gert Boyle, the Oregon businesswoman who broke through the glass ceiling of the sportswear industry in the 1970s. The family's gift—made by The Roundhouse Foundation, the Marie Lamfrom Charitable Foundation, and Tim and Mary Boyle—establishes a new studio in honor of Boyle at OPB's newly renovated headquarters on South Macadam Avenue in Portland.
Jehan Velji, a philanthropy expert with more than 25 years of experience in strategy consulting and organizational capacity-building, has been named as the next director of the William and Flora Hewlett Foundation's Effective Philanthropy Group. Velji will start her position on September 20.
Hewlett launched a new program name, "Gender Equity and Governance," to replace "Global Development and Population." Program director, Dana Hovig explains, "changing our program name is important both substantively and symbolically. We believe that combating systemic inequities requires us to adjust not just the way we fund, but also the way we communicate.".
The McKnight Foundation is pleased to announce that Paul Rogé will serve as the senior program officer for its International program. Rogé brings over 20 years of experience in agroecology research and collaboration with farmers in nine countries across four continents. He will start his new role in July.
TRFF is beginning a journey to transition 50% of its assets to some family members who will pursue their philanthropic endeavors through other avenues, separate from TRFF. The foundation is taking this time to review its programmatic and strategic focus in the coming months.
In this interview, John Sobrato discusses his motivation for giving, his passion for education advocacy, and his commitment to helping people get housing.