December 2021: News and Notes from NCFP's Friends of the Family Network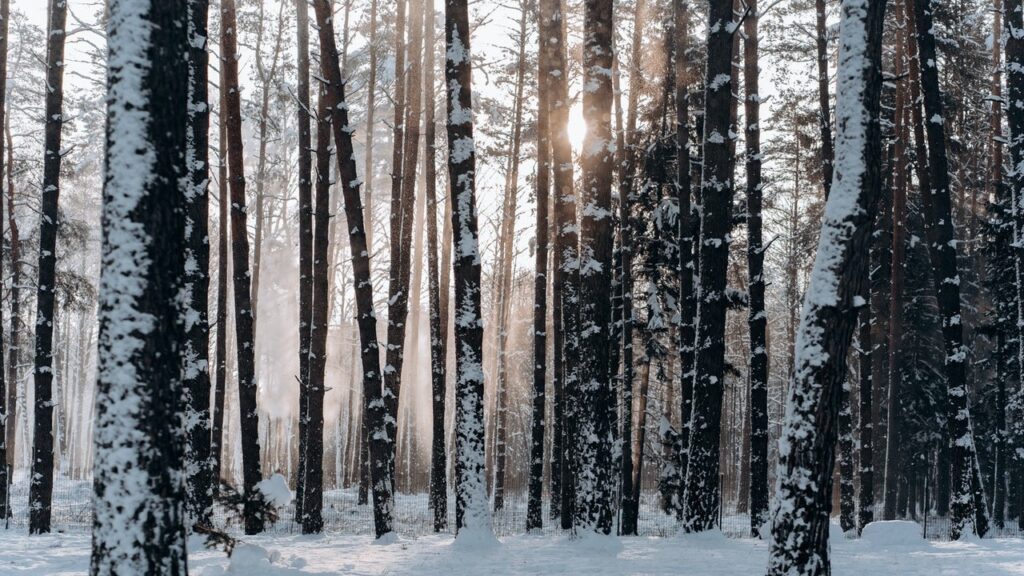 Friends Focus highlights updates from members of our Friends of the Family network and their work. This month features updates from the Castellano Family Foundation, Gaylord and Dorothy Donnelley Foundation, General Service Foundation, William and Flora Hewlett Foundation, J.M. Kaplan Fund, Walter & Elise Haas Fund,  McKnight Foundation, Stupski Foundation. 
Are you a current Friend or Leadership Circle member of NCFP with an update or good news about your foundation that you would like to share with Family Giving News readers? Please email us. Interested in learning more about the families involved in NCFP's Friends of the Family network? Go here.
---
Carmela Castellano-Garcia accepted the Silicon Valley Business Journal's "Community Impact" Award in recognition of the Castellano Family Foundation's collaboration with the Silicon Valley Community Foundation in the creation of the #LatinXCELFund launched in May 2021. This initiative calls for vastly increased funding for Silicon Valley's Latinx community leaders and Latinx-led nonprofits through targeted, long-term investments.
The Gaylord and Dorothy Donnelley Foundation was featured in a recent Inside Philanthropy's Funder Spotlight. In this article they discuss where the funds came from, how they approach grantmaking, and more.
General Service Foundation Announced as Winner of 2021 Council on Foundation Award
The Council on Foundations recently recognized outstanding leadership in the philanthropic sector through its awards program. This year the General Service Foundation receives the Robert W. Scrivner Award for Creative Grantmaking. The Robert W. Scrivner Award for Creative Grantmaking acknowledges a grantmaking organization or group of grantmaking organizations for an especially innovative or inventive contribution to the greater good.
Mariano-Florentino Cuéllar, president of the Carnegie Endowment for International Peace, has been named board chair of the William and Flora Hewlett Foundation. A nonprofit executive, former state supreme court justice, scholar and academic leader, Cuéllar has served as a Hewlett board member since 2014.
The J.M. Kaplan Fund has announced their 2021 J.M.K. Innovation Prize awardees. They selected ten exceptionally promising, visionary organizations that are tackling America's most pressing challenges while building community and collective power. Each will receive up to $175,000 over three years and join a resource collaborative of fellow innovators designed to support their journey as change agents.
The LeadersTrust is laser-focused on supporting nonprofit leaders in the Bay Area, building on a long-running program at the Evelyn and Walter Haas, Jr. Fund. The LeadersTrust is connecting with new funders to expand its support of nonprofit leadership across the United States. In this article Executive Director Sidney Hargro shares the group's aspirations.
Tonya Allen and Sarah Christiansen of the McKnight Foundation authored an op-ed for Newsweek on how Midwest is making great strides in advancing climate progress. They celebrate how the region is transforming itself from a source of the climate problem—responsible for nearly a third of the country's emissions—to the source of solutions.
Since the recent passing of Joyce Stupski, the board, staff, and partners have been thinking about the imprints that founders Joyce and Larry left on their lives and the lives of so many people in the communities they called home. This article shares some of the valuable lessons learned that will guide them  as they work together to honor their legacy through their spend down.