December 2022: News and Notes from NCFP's Members and Partners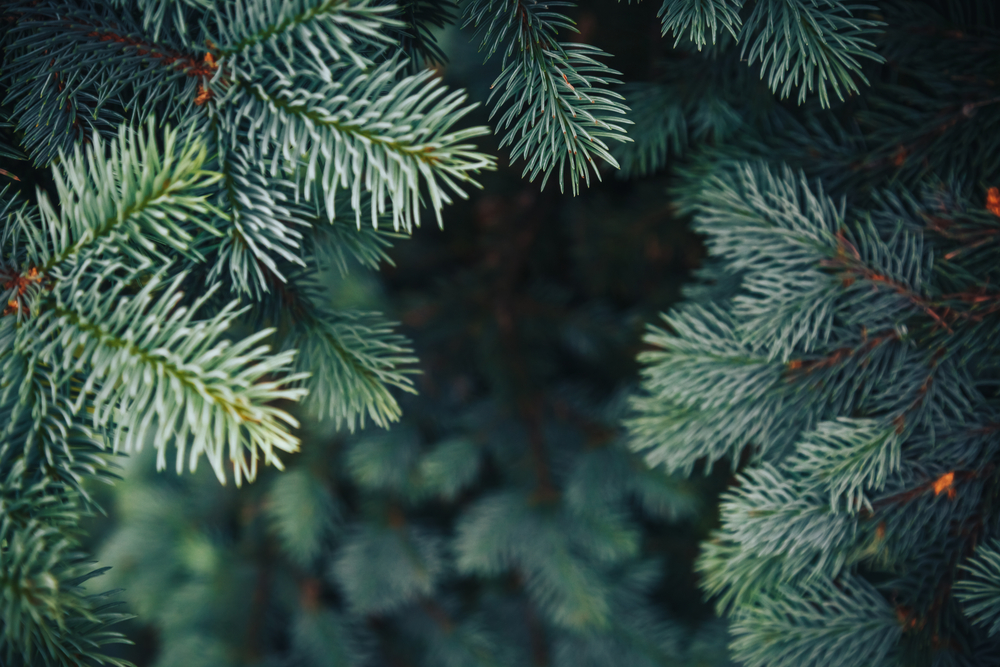 Network News highlights updates from NCFP's members and network partners.
Current NCFP members or network partners are encouraged to email us with news they would like shared with the community. 
---
Inside Philanthropy profiles Chicago Beyond Founder and CEO about how her experiences as a public school principal inform the organization's work and approach to philanthropy.
The Durfee Foundation selected its 2023-2024 Stanton Fellows. The fellowship supports Los Angeles-based leaders who are working on solving pressing issues of our time.
Brian Collier, former executive vice president at the Foundation for the Carolinas will step into the role of president of The Gambrell Foundation. Sally Gambrell Bridgford will transition to the role of CEO, and current CEO Hannah Rankin will join the family office as chief operating officer of Belk Gambrell Enterprises.
The Russell Family Foundation announced its commitment to taking action on the climate crisis by achieving net zero by 2030. This includes reducing its greenhouse gas emissions across its entire portfolio consistent with a temperature rise of 1.5°C.
Haas Jr. President and CEO Cathy Cha highlights ways to build a stronger democracy in "Beyond the Midterm Elections: Next Steps to a Stronger Democracy."
Fay Twersky, president and director of Atlanta-based Blank Foundation was named one of the most powerful people in Atlanta by Axios for her guidance of the foundation's strategy and ability to be a "conduit to Atlanta's nonprofit community."
For the fourth year, the A. James and Alice B. Clark Foundation, the Bainum Family Foundation, and the J. Willard and Alice S. Marriott Foundation collaborated to fund hundreds of DonorsChoose projects in classrooms across the region.
Aimee Arrambide will join the William and Flora Hewlett Foundation to advance the foundation's work to protect women's and families' reproductive freedom. Most recently, she worked as the executive director of Avow Texas.
The Frechette Family Foundation Hires New Executive Director
The Frechette Family Foundation announced Barbara Hoffman will be the organization's new executive director. Hoffman has extensive nonprofit experience, most recently serving as chief external affairs officer at Heartland Alliance.
Frey Foundation's Ellie Frey Zagel interviewed Stifler Family Foundation's Molly Stifler about early engagement of next generation philanthropists on the Family Business Leader podcast.