The philanthropic sector continues to evolve, and many giving families are embracing a trust-based approach to their philanthropy—not only as a mindset, but as a guiding principle across their grantmaking, relationships, and operations. While many families are interested in and willing to adopt trust-based practices, it isn't always clear how and when to utilize specific trust-based approaches and what they look like in action. What does it really mean to be a trust-based funder? What are concrete ways to be more trust-based in your internal operations, in relationships with your partners, and in your evaluation and financial due diligence with nonprofit partners? And how do you measure success?
About this Series
The monthly Fundamentals of Family Philanthropy webinar series provides guidance on the core tenets of effective family philanthropy—from motivations and values to governance, grantmaking, and succession. The series equips giving families with the latest information on evergreen topics in the donor lifecycle through practical takeaways and diverse family stories that illustrate important practices. Designed for seasoned practitioners and newcomers alike, the series is available to our Member Families and Network Partners.
More Fundamentals
For a refresher on this topic, watch the recording of the 2022 Fundamentals webinars on Impact Strategies & Tools and see additional resources here.
Featured Speakers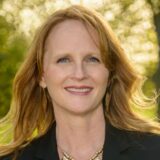 Laura Jansen
Laura Jansen is currently the Director of Programs and Operations for Pierce Family Foundation and the Grantmaking…
View Profile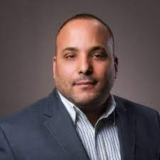 Mark Rodriguez
Mark Rodriguez serves as the executive director of the Lohengrin Foundation, a family foundation headquartered in…
View Profile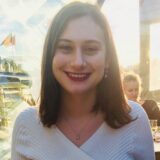 Kavi Waddell
Kavi Waddell graduated with a Master's Degree in International Affairs from the Elliott School at the…
View Profile