Every family foundation that has decided to sunset has a unique spend down journey. But every family foundation learns throughout that journey.
The Kendeda Fund has committed to spending out the remainder of its assets and ending grantmaking operations by the end of 2023. Since their founder, Diana Blank, began her philanthropic journey nearly 30 years ago, Kendeda has worked to increase the dignity of individuals and the sustainability of communities by lifting up transformative leaders and ideas. With an aspiration to see these investments bear fruit during Diana's lifetime, the Fund has made more than $1 billion in grants so far, creating new pathways to solve seemingly intractable problems, supporting transformative leaders and ideas, and working in creative ways to benefit people and planet.
Join us for a conversation with representatives of the Kendeda Fund who will share insights and learnings from their spenddown journey and how best to approach the spend down process. They will discuss the operational challenges of sunsetting a family foundation of their size, and how they have been able to do that while maintaining their programmatic focus.
And for those who would like to participate, we will have an additional 15 minutes of networking time at the end of the program.
If you are unable to attend this event, but are interested in being a part of the Strategic Lifespan Peer Network, sign up here. For this interactive meeting, we encourage attendees to join with webcams on. To help foster candid discussions, peer network events are not recorded.
Featured Speakers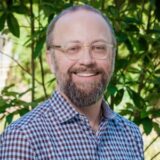 David Brotherton
David Brotherton has worked with the Kendeda Fund since 2014, leading organization-wide communications and the Fund's…
View Profile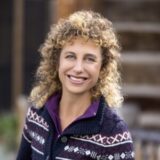 Dena Kimball
Dena Kimball is Executive Director of the Kendeda Fund. She has dedicated her career to driving…
View Profile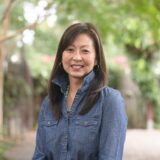 Priscilla Enriquez
Priscilla Enriquez is the Chief Executive Officer of The James B. McClatchy Foundation. She provides leadership…
View Profile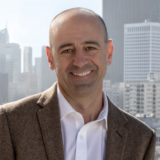 Glen Galaich
Glen Galaich joined the Stupski Foundation as CEO in 2015. Glen leads the overall strategy of…
View Profile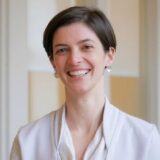 Anne Marie Toccket
Anne Marie Toccket has worked across the globe with social enterprises, nonprofit organizations, and individuals to…
View Profile