The Experiences of a Foundation With a Limited Life: Benefits and Challenges (MAVA Foundation)
This article discusses the benefits and drawbacks of a limited-life foundation's philanthropy practice. The strengths, including a sharpened strategic focus and sense of urgency, and the challenges, such as ensuring impact and dealing with grantee dependency, are also relevant when closing a program.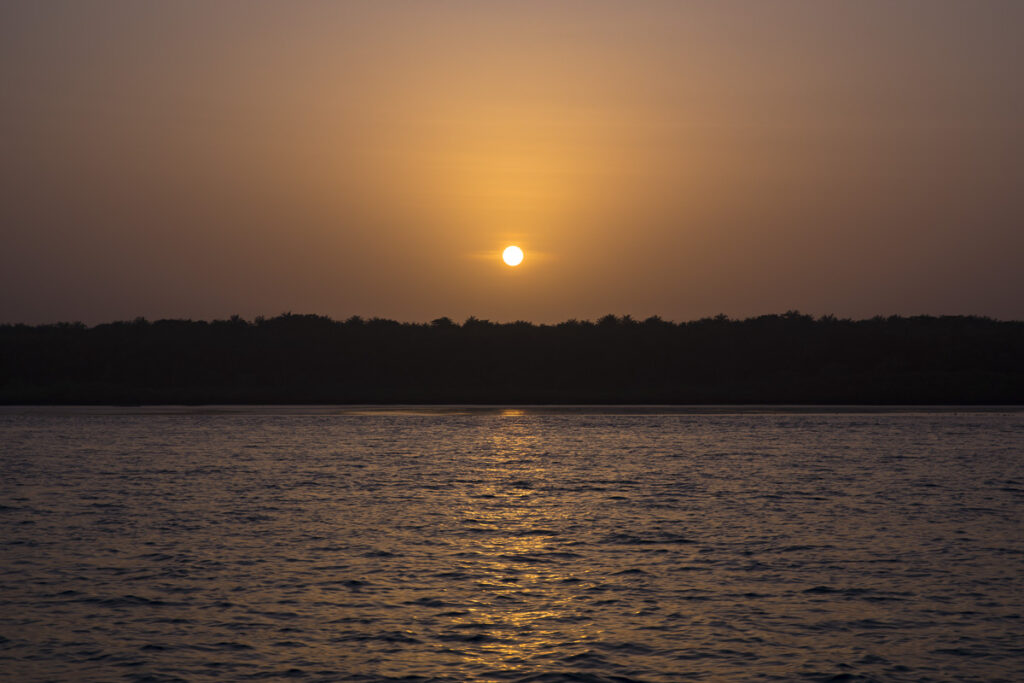 Drawing on reflections from the director general of the MAVA Foundation and learnings from foundations that have recently closed, this article also discusses how to prepare for the end date of a limited-life foundation. MAVA, a Swiss-based grantmaking foundation for 25 years, has a planned end date of 2022.
The article features key lessons for foundations considering closure, and will examine why some grantmakers should consider a limited-life model instead of operating in perpetuity.