Takeaways Blog on Family Identity and Culture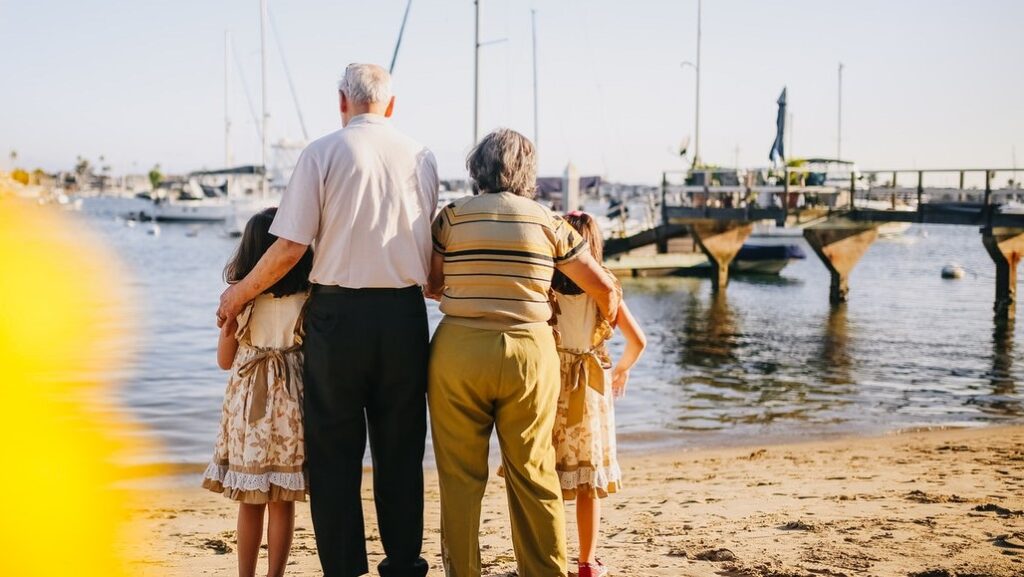 Courtesy of RODNAE Productions from Pexels
Many giving families have a strong sense of identity, defined by their relationships, traditions, and underlying values, and carried out through a shared purpose and approach to philanthropy. In NCFP's recent webinar, "Family Culture and Identity" Senior Program Consultant Tony Macklin discussed what family culture and organizational culture mean in the context of family philanthropy, the importance of understanding why family culture matters, and how families can purposefully create their own family philanthropy culture. Panelists Armando Castellano, trustee of the Castellano Family Foundation, Phillip Wm. Fisher, past chairman of the Max M. & Marjorie S. Fisher Foundation, and Lisa Parker, president and executive director of the Lawrence Welk Family Foundation illustrated these themes through their own experiences as engaged family members in their family philanthropies. Here are three important takeaways from the conversation:
While it takes dedicated work, there is great value in creating a purposeful culture for your family and family's philanthropy.
A purposeful culture creates space and encourages individuals to contribute to the collective, and makes it easier for new people to join, remain, and effectively contribute to the group work.
It smooths eventual transitions. With all on the same page or aware of boundaries, family members know what comes next when others transition into leadership roles.
It strengthens the sense of belonging and satisfaction for everybody involved, and it strengthens the ability to buffer against negative influences.
It clarifies and strengthens relationships with the community and grantees if your culture is clearly communicated and others can understand what to expect from you.
Family philanthropy is a blend of two operating systems: family and a philanthropic tool.
Both the family and the philanthropic tool have their own "software" of how they operate, based on different characteristics, values, and underlying principles.
Family culture may be more emotion-based, focused on unity and belonging, with decisions made more informally.
When a philanthropic tool is used, the underlying culture may become more task-based, more structured, and more corporate.
It is important to build a purposeful family culture and organizational culture based on the blend of these two systems and the underlying values and principles the family has already defined.
There are many techniques and strategies to purposefully build family culture. Our panelists shared their advice for how to define culture and move it forward in a philanthropic effort.
Armando discussed how philanthropists must navigate power dynamics, and how taking an intentional step back to be quiet, listen, and focus on learning from others is crucial to building meaningful relationships amongst your family, with staff, and grantee partners.
Lisa mentioned the importance of bringing in all family voices to co-create culture throughout the generations, noting that the sooner families can learn together and build bonds, the better this process will go.
Phillip advised that all families establish relationship guidelines for behaving together — as a family and in the philanthropy — so all individuals feel their perspectives are respected, equal, and are given the authority to take on responsibility.
Here are additional techniques for building a strong family culture:
Share and document stories that show your family's principles and values in action.
Discuss building blocks of your organization's culture. Are they purposeful or accidental?
Create a board expectations or family meeting conduct document, or a family constitution.
Recognize culture champions – people who live your culture with conviction, courage, and consistency.
Build and maintain personal connections through small rituals, traditions, celebrations, and more.
The recording and transcript of "Family Identity and Culture" are available exclusively for NCFP Friends of the Family and Partner Subscribers.