Determining the lifespan of a philanthropic effort is one of the most important decisions a philanthropy's board, staff, and family members make.
Would the philanthropy have more impact and better meet community needs by spending more or all of its assets in a limited timeframe instead of existing in perpetuity? How does a philanthropic family make this decision? What plans must be put in place related to grantmaking, investing, staffing, and communications while a lifespan decision is being considered and when it has been finalized?
Join us for this webinar to hear from family philanthropy staff and board members who can provide guidance on the critical questions to ask, how to go about making a decision on lifespan, and how to successfully navigate the spend down journey once that decision has been made.
And for those who would like to participate, we will have an additional 30 minutes of networking time at the end of the program.
About the Series
Community Conversations are topical webinars on issues and trends in family philanthropy and are available to the field at large. These events lift up experts in the field, challenge philanthropists in their thinking and practices, and share timely stories and strategies in the family philanthropy community.
Featured Speakers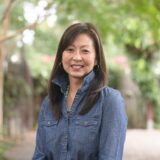 Priscilla Enriquez
Priscilla Enriquez is the Chief Executive Officer of The James B. McClatchy Foundation. She provides leadership…
View Profile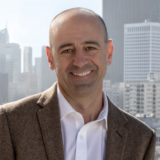 Glen Galaich
Glen Galaich joined the Stupski Foundation as CEO in 2015. Glen leads the overall strategy of…
View Profile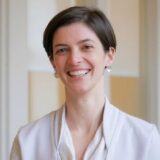 Anne Marie Toccket
Anne Marie Toccket has worked across the globe with social enterprises, nonprofit organizations, and individuals to…
View Profile