Join the NCFP Fellows for an interactive conversation about addressing racial equity internally. Discuss how to approach tough conversations and how to bridge the gap that oftentimes exists between board and staff on equity issues. We will open with a brief dialogue from the Fellows and move into a group discussion. Bring your topics, favorite resources, and questions for peer staff members.
If your board is interested in a deeper dialogue, don't forget to apply for the trustee Racial Justice Learning & Action Network by March 31.
NCFP's Non-family Staff Peer Network, chaired by Denise Porche, Steve Toben, and Kim Wright, is designed for senior level non-family staff members who work at family foundations in NCFP's Friends of the Family network. This time is peer-directed, with NCFP staff and other outside experts serving as resources. Join your peers and build a network of colleagues facing the unique challenges, complications, and joys that are inherent in this role.
Related Resources
Featured Speakers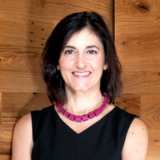 Kelly Nowlin
Kelly Davenport Nowlin is a fifth generation Andrus family member who has been actively engaged in…
View Profile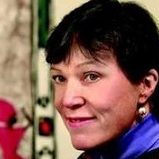 Mary Mountcastle
Mary Mountcastle is a trustee of the Z. Smith Reynolds and Mary Reynolds Babcock Foundations, a board…
View Profile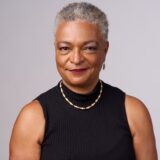 June L. Wilson
June Wilson, a celebrated philanthropic leader in racial justice advocacy and alternative approaches to legacy and…
View Profile