In light of COVID-19, all attendees have been directly contacted and offered an abbreviated virtual program or to register for our October west coast retreat in California or to review other options with staff. A rescheduled date for this east coast retreat will be announced in late May. Additional support opportunities were also sent to attendees, on behalf of our distinguished faculty.
About the Retreat
This intimate gathering is for board members and senior staff of foundations that are considering or have decided to spend down their assets. Come with concerns and engage with experts and peers to learn about successful approaches and troubleshoot key challenges. Time will be spent in peer learning focused on exits and impact, stakeholder communication, talent development, and family connections, as well as the legacy of learning.
Dialogue and sharing is at the heart of this retreat and formal presentations will be limited. 
The rescheduled version of this retreat will have an agenda similar to the original agenda here.
Attendance for this retreat is limited to two people from each participating foundation. To register for the fall retreat (October 14-15 | Los Altos, CA), click here. If you have other questions about the retreat, please contact Katie Scott at katherine@ncfp.org.
Thank You to Our Sponsor
Thank you to the S. D. Bechtel, Jr. Foundation for its generous sponsorship of this event.

Featured Speakers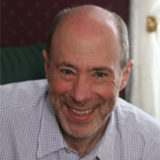 Tony Proscio
Tony Proscio is a consultant to foundations and major nonprofit organizations on strategic planning, evaluation, and…
View Profile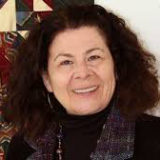 Barbara Kibbe
Barbara Kibbe joined the S. D. Bechtel, Jr. Foundation as director of organizational effectiveness in 2013.…
View Profile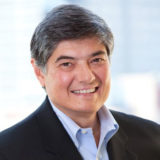 Christopher G. Oechsli
Christopher G. Oechsli is President and CEO of The Atlantic Philanthropies and serves on the Board…
View Profile