SOLD OUT. Consider registering for the October spend down retreat. To add your name to the waitlist, please email ncfp@ncfp.org. 
This intimate gathering is for board members and senior staff of foundations that are considering or have decided to spend down their assets. Come with concerns and engage with experts and peers to learn about successful approaches and troubleshoot key challenges. Time will be spent in peer learning focused on exits and impact, stakeholder communication, talent development, and family connections, as well as the legacy of learning.
Dialogue and sharing is at the heart of this retreat and formal presentations will be limited. 
Draft agenda topics:
Managing investments in the context of spend down
Surprises along the way to sunset
Exits and Impact: How to ensure durable impact while exiting
Talent development and retention
The legacy of learning: Building and sharing knowledge from the experience of exits
The retreat will be held twice in 2020. Retreat content for both April and October events will be similar. Please plan to attend only one of the two retreats. Attendance for this retreat is limited to two people from each participating foundation. To register for the fall retreat (October 14-15 | Los Altos, CA), click here. If you have other questions about the retreat, please contact Katherine Scott at katherine@ncfp.org.

About The Pocantico Center of the Rockefeller Brothers Fund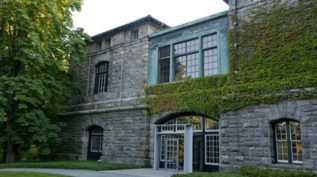 The Pocantico Center of the Rockefeller Brothers Fund is a venue for meetings on critical issues related to the Rockefeller Brothers Fund's mission. The center has complemented and extended the impact of the Fund's grantmaking since its opening in 1994. The conference center provides a setting where nonprofit organizations and public-sector institutions can bring together people of diverse backgrounds and perspectives to engage in critical issues, create new levels of understanding, and develop creative solutions.
Thank You to Our Sponsor
Thank you to the S. D. Bechtel, Jr. Foundation for its generous sponsorship of this event.

Featured Speakers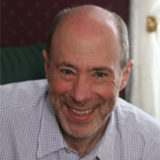 Tony Proscio
Tony Proscio is a consultant to foundations and major nonprofit organizations on strategic planning, evaluation, and…
View Profile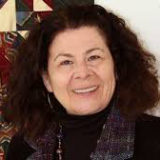 Barbara Kibbe
Barbara Kibbe joined the S. D. Bechtel, Jr. Foundation as director of organizational effectiveness in 2013.…
View Profile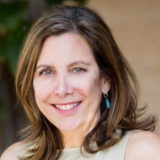 Lois Mitchell
Lois Mitchell has extensive experience directing philanthropic initiatives, navigating strategic plans, and building key partnerships with cross-sector…
View Profile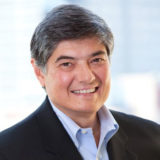 Christopher G. Oechsli
Christopher G. Oechsli is President and CEO of The Atlantic Philanthropies and serves on the Board…
View Profile