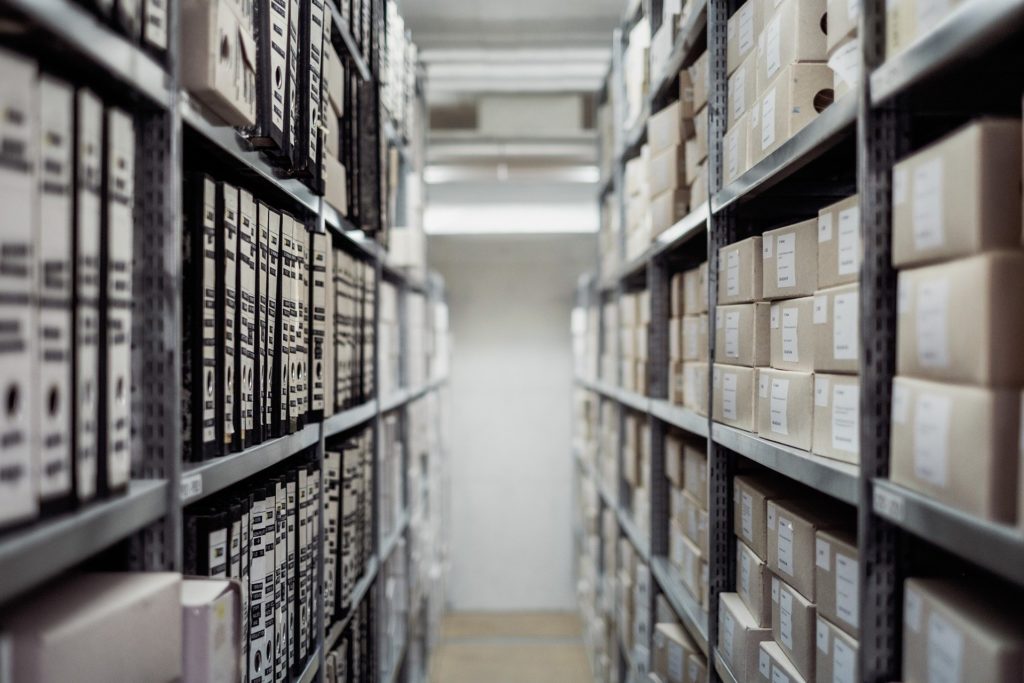 What follows is a brief excerpt of the S. D. Bechtel Jr. Foundation's report, Keeping What Counts: Should Limited-life Foundations Create Archives? Explore our content collection on foundation archives.
---
When a foundation chooses to wind down and close its doors, it confronts a range of new questions. The most obvious relate to when it should close and what it should do in the time remaining. A major focus is on getting results for the grantees and communities it serves. But as programs conclude and grant dollars dwindle, foundations will at some point confront the question of what to leave behind. In approaching that question, some consider establishing a foundation archive.
As the S. D. Bechtel, Jr. Foundation prepared for its final chapter, it considered establishing an archive. To inform that decision, a cross-functional task force reviewed available research on foundation archives, studied the archiving practices of other limited-life foundations, and spoke with experts at four archival research centers.
The goal was to better understand what, how, and why foundations archive.
[…] While there is no common playbook when it comes to archiving, foundations considering an archive might ask:
Do we have knowledge or experience that could benefit others?
Which people, organizations, and networks do we most want to reach with that knowledge?
Is an archive the right or best way to reach them?
Knowing something about the role of archives and the opportunities and challenges associated with creating and maintaining them is a good place to start.
Excited to learn more about the strategic lifespan process? Join us for two Philanthropic Spend Down Retreats, sponsored by the S. D. Bechtel, Jr. Foundation in April and October.