*CANCELLED: Given that a majority of our speakers are in Texas with snow and major power outages, we have cancelled this webinar. We are wishing our speakers well during the storms.*
Family members of all ages strive to balance their individual identities—who they want to be and what they stand for—with their connection to their family's identity, values, and culture. Youth and next-gen especially need time and space to define and act on their philanthropic goals through peer groups, youth grantmaking programs, family conversations, and more. What can families and their advisors do to help youth and next-gen leaders successfully build their philanthropic values, goals, identities? In this program, you'll hear answers from young givers and next-gen in family philanthropy and community philanthropy.
This is a joint program of NCFP's Community Foundations Family Philanthropy Network and its Engaging Youth Peer Network. 
Featured Speakers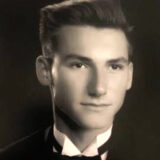 Brendan Adams
Brendan Adams, is a sophomore at Sam Houston State University in Huntsville, Texas. He is majoring…
View Profile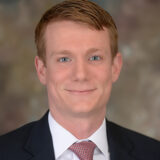 Marshall Hill
Marshall Hill is a native of Knoxville, Tennessee who now resides in Jacksonville, Florida. He is…
View Profile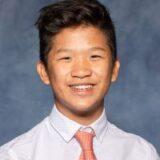 Ashton Kao
Ashton Kao is a sophomore Varsity Rugby Player at Strake Jesuit College Preparatory. Ashton has been with…
View Profile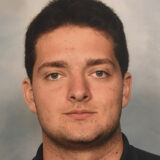 Duncan McLaren
Duncan McLaren is a junior at St. John's School, where he is a three-sport student athlete.…
View Profile
Thalie Waters
Thalie Waters is a junior at St. John's School. Thalie has been an active member of…
View Profile