Donor-Advised Fund Impact Story: Creating a Family Opportunity
Mike Smith and his two brothers grew up in Lafayette, Indiana in a blue-collar family. Like his brothers, Smith went on to an incredibly successful business career, inspired in part by the adults who believed in him. Equally important, he says, was the belief instilled in them that education could transform lives. This belief carried forward into his philanthropy.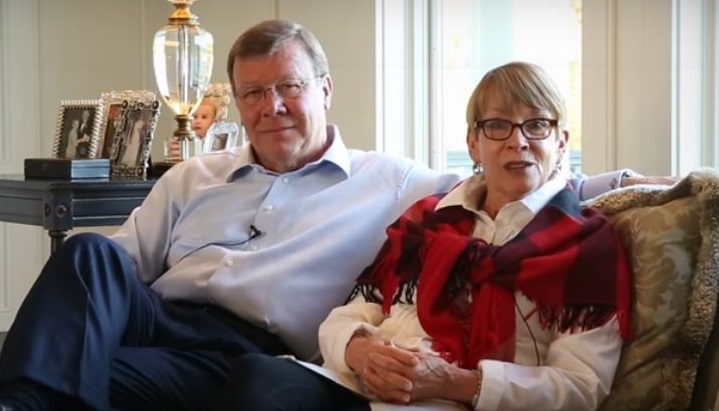 In 2003, Smith donated his interest in two closely held businesses to the donor-advised fund he and his wife Sue established at Legacy Fund, an affiliate of the Central Indiana Community Foundation (CICF). Smith's professional advisor worked closely with the staff at CICF to ensure that the interests were donated to the Foundation before the companies sold.
"Being on CICF boards and working with the staff as a grantor, we've been moved to streamline our philanthropy to make it more meaningful," says Smith, whose fund focuses on four core areas of community improvement: breaking the cycle of poverty, access to quality healthcare, higher education, and animal conservation and environmentalism. "We select and deliberately invest energy, time, and treasure in areas we can have an impact."
One of these areas is ensuring that high school students can go to college. In 2010, in partnership with another foundation, the Smiths helped organize and endow an accelerated associate degree program, called ASAP, for low-income high school graduates. "It's remarkable to witness these high-achieving youngsters model to their own families that higher education is accessible," says Smith. "They are an inspiration."
The Smiths' DAF is managed in part by the couple's two children, Michael Smith and Sarah Hawkins. "Having our whole family involved—both our kids with our fund, and my brothers and their wives with the ASAP program—has been a wonderful family opportunity," says Smith. His daughter Sarah Hawkins agrees: "I'm thankful my parents opened our eyes early on so we can recognize the need others might have and how we can be part of the solution."
To learn more about the Smith family's legacy of philanthropy, see this article and video on the Central Indiana Community Foundation's website.
---
---