Policy Central: Board Committees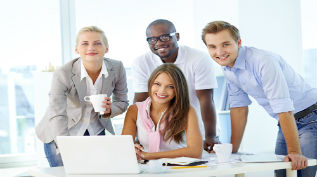 Board committees are at the heart of good governance. Committee members make the necessary decisions and provide the day-to-day oversight needed to ensure that a family foundation board follows its fiduciary and legal responsibilities. See below for examples of the most commonly used foundation board committees.
To get started, we also recommend you view our webinar, "Good Governance: How to Use Board Committees Effectively," which features governance experts and family foundation leaders sharing successful committee models.