If you're interested in receiving email updates when new COVID-19 resources are available, please complete this form. 
"This is a time when humanity is fundamentally tested; a time when each of us is called to reflect on how we might not only persist, but contribute to the health and well-being of those around us."

-Nick Tedesco, NCFP President & CEO
A Letter to the Community (March 23, 2020)
During these trying times, NCFP is heartened to see donors harness the power of philanthropy to combat the social, economic, and health implications of COVID-19.
We recognize that it's challenging to identify trusted information in a time of crisis. Accordingly, NCFP is actively curating funding opportunities and resources, which include an issue brief, Leadership in Difficult Times: Guidance for Donors and Giving Families, and other tools.
---
Issue Brief: Leadership in Difficult Times: Guidance for Donors and Families
This guide offers an initial compilation of lessons and inspirations to help donors and families act in the near-term, as well as a variety of tips for family philanthropy's long-term response. Included are ideas and resources from giving families, family funders, and philanthropy leadership organizations.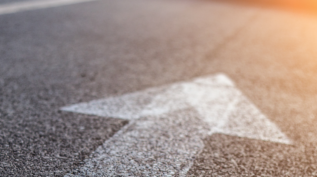 Webinar Replay: Family Philanthropy's Response to COVID-19
This webinar features perspectives and advice from key philanthropy leaders including Antony Bugg-Levine, CEO of the Nonprofit Finance Fund; Patricia McIlreavy, President and CEO of the Center for Disaster Philanthropy; Diana Scearce, consultant with the S. D. Bechtel, Jr. Foundation and Principal, Diana Scearce Consulting; and Marcus Walton, President and CEO, Grantmakers for Effective Organizations (GEO).
COVID-19 Response and Recovery Funds
NCFP and Giving Compass are working together to bring you the most comprehensive list of COVID-19 relief funds. While we integrate our efforts, you can also explore funds on Giving Compass.
Basic due diligence has been conducted on the listed funds confirming charitable status and good financial standing; however, we recommend that all grantors conduct independent due diligence and / or consult with legal counsel prior to initiating a gift. NCFP does not endorse the organizations listed or make any representations as to their efficacy. Please contact ncfp@ncfp.org with questions or comments.
National and International Funds
Thank you to CAF America for assisting in the sourcing of international funds.
Issue-area Funds
Local Funds
Click the interactive map below to explore local funds.
Know of a fund that should be included? Email maggie@ncfp.org.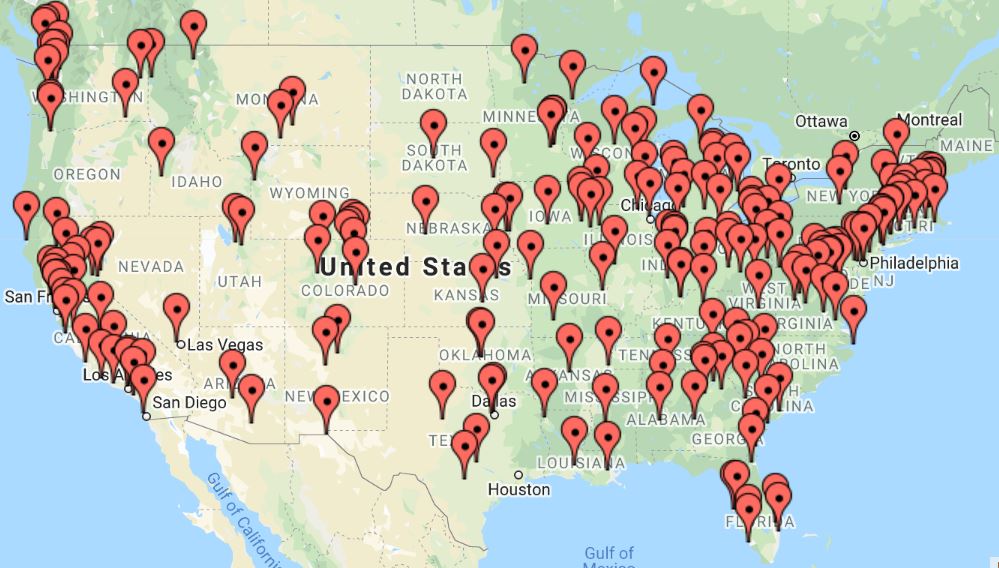 Articles and Resources
There are a growing number of helpful resources and perspectives on how philanthropic families and donors can best understand and respond to the COVID-19 crisis. Below are several initial resources that we have found to be most useful. NCFP staff will continue to update this list with more current information as it becomes available; please let us know if you have a resource to suggest.
Family Foundation Messaging to Grantees
Endowments: Balancing Increasing Grantmaking Needs with Decreasing Returns
Recent strategies and perspectives:
NCFP Passages Issue Briefs with Lessons Learned from Past Financial Crises:
Equity and Social Justice
Webinars from the Field
Upcoming
Recordings